Bloodlines Audiobook by Richelle Mead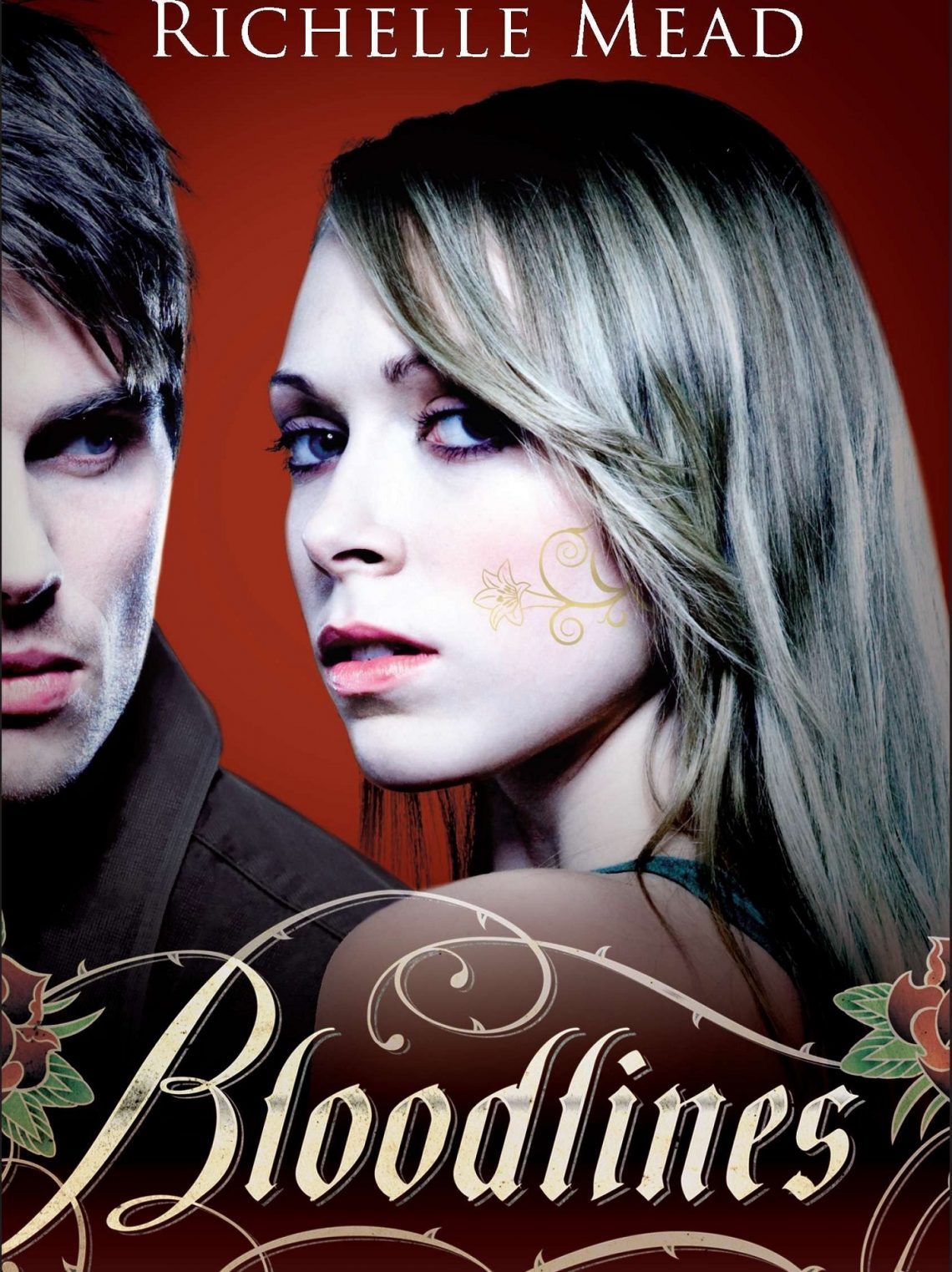 Bloodlines is the first audiobook in the spin-off series of the Bloodlines Audiobooks series by American author Richelle Mead, that set in the same world as Vampire Academy.
Populated with new faces as well as familiar ones, Bloodlines explores all the friendship, romance, battles and betrayals that made the #1 New York Times best-selling Vampire Academy series so addictive – this time in a part-vampire, part-human setting where the stakes are even higher and everyone's out for blood.
Plot Summary
I wasn't free of my past, not yet.
Sydney's blood is special. That's because she's an alchemist – one of a group of humans who dabbles in magic and serves to bridge the worlds of humans and vampires. They protect vampire secrets – and human lives. But the last encounter Sydney had with vampires got her in deep trouble with the other alchemists. And now with her allegiances in question, her future is on the line.
When Sydney is torn from her bed in the middle of the night, at first she thinks she's still being punished for her complicated alliance with dhampir Rose Hathaway. But what unfolds is far worse. Jill Dragomir – the sister of Moroi Queen Lissa Dragomir – is in mortal danger, and the Moroi must send her into hiding.
To avoid a civil war, Sydney is called upon to act as Jill's guardian and protector, posing as her roommate in the unlikeliest of places: a human boarding school in Palm Springs, California. The last thing Sydney wants is to be accused of sympathizing with vampires. And now she has to live with one.
The Moroi court believes Jill and Sydney will be safe at Amberwood Prep, but threats, distractions, and forbidden romance lurk both outsides – and within – the school grounds. Now that they're in hiding, the drama is only just beginning.
Why should you listen to Bloodlines Audiobook right now?
For those who haven't yet listened to the Vampire Academy Audiobooks series, I suggest you listen to them and get some background information before you listen to Bloodlines Audiobook Mp3. If not, this book will only be confusing and make no sense at all.
As for Vampire Academy fans, you will love this book! This is the kind of vampire book that really hooks me from page 1 up to the last. The mystery, the humor – they've gone beyond my expectations.
Another thing I'm sure listeners are wondering about is the romance and if it involves Adrian. If you're looking for romance in this book, I think you'll be disappointed. Romance was not a main focus in Bloodlines.
This story covers some heavy ground by showing how life lessons, character development and unpaid debts are just a few struggles to overcome. The bond between the four main players, Sydney, Eddie, Adrian and Jill is forming and I can't wait to see where their journey will lead. Great series kick-off that Vampire Academy fans will enjoy!
I highly recommend this audiobook to Vampire fans looking for a fresh start and a new heroine to root for and for those who just love Adrian!
Download and Listen for free!
You may love to listen to all stories of Bloodlines Audiobooks series by Richelle Mead following this order: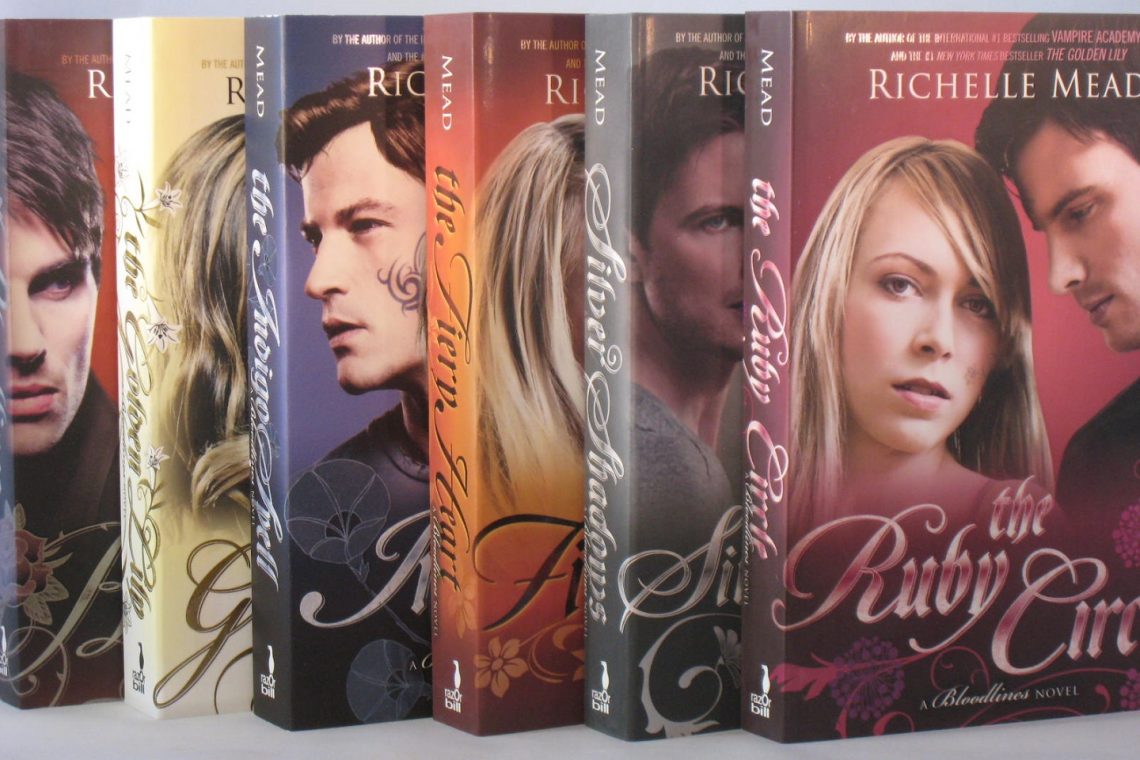 Richelle Mead – Bloodlines is now available in audible format, almost 12 hrs and 50 mins long, the narration by Emily Shaffer, is so enticing that you get hooked instantly.
Narrated by: Emily Shaffer
Series: Bloodlines, Book 1
Length: 12 hrs and 50 mins
Categories: Young Adults, Sci-Fi & Fantasy
You can download any your favorite audiobook, books, comic for FREE with

INCREDIBLE Time-limited opportunity:
I extremely encourage you to buy the original book to support the authors and enjoy the highest quality books.
My website is for people who already own the audiobook and wish to stream it. Please contact the me or content providers to delete copyright contents if any. To uploaders: You may not use this site to distribute any material when you do not have the legal rights to do so. It is your own responsibility to adhere to these terms. To listener: Contents shared by this site's users are only for evaluation and tryout, I extremely encourage you to buy the original book to support the authors and enjoy the highest quality books. Contact me [email protected]
Hope you have a great time with me website!!!