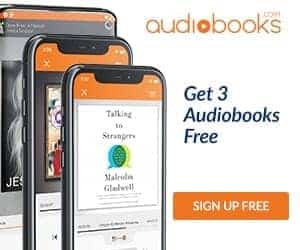 The Golden Lily Audiobook by Richelle Mead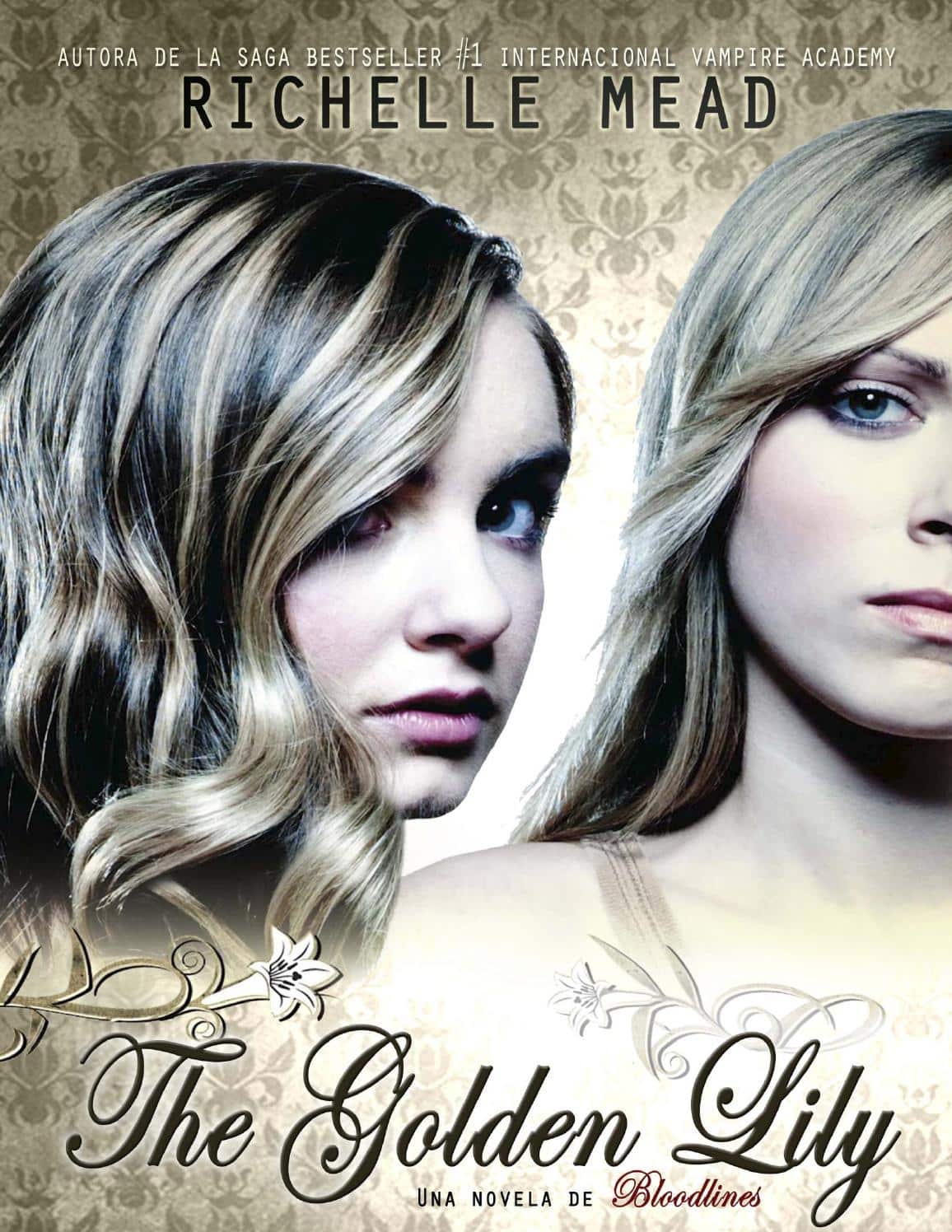 The Golden Lily is an urban fantasy young adult audiobook by New York Times bestselling author Richelle Mead and is the second book of the Bloodlines Audiobooks series.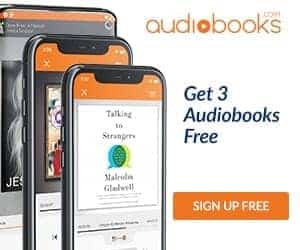 It's a risky game protecting vampire secrets, especially when you lie at the heart of the most dangerous of them all. Alchemist Sydney Sage is in hiding at the human boarding school Amberwood, where she has been tasked with keeping secret and protecting the life of vampire princess Jill Dragomir.
But after a series of attacks, Sydney learns something shocking about the paranormal world she inhabits. Vampire hunters aren't just the stuff of legend. They're real. And someone very close to her maybe one of them…
Plot Summary
Sydney Sage is an Alchemist, one of a group of humans who dabbles in magic and serves to bridge the worlds of humans and vampires. Alchemists protect vampire secrets – and human lives.
Sydney would love to go to college, but instead, she's been sent into hiding at a posh boarding school in Palm Springs, California – tasked with protecting Moroi princess Jill Dragomir from assassins who want to throw the Moroi court into civil war. Formerly in disgrace, Sydney is now praised for her loyalty and obedience, and held up as the model of an exemplary Alchemist.
But the closer she grows to Jill, Eddie, and especially Adrian, the more she finds herself questioning her age-old Alchemist beliefs, her idea of family, and her sense of what it means to truly belong. Her world becomes even more complicated when magical experiments show Sydney may hold the key to prevent becoming Strigoi – the fiercest vampires, the ones who don't die.
But it's her fear of being just that – special, magical, powerful – that scares her more than anything. Equally daunting is her new romance with Braydon, a cute, brainy guy who seems to be her match in every way. Yet, as perfect as he seems, Sydney finds herself being drawn to someone else – someone forbidden to her.
When a shocking secret threatens to tear the vampire world apart, Sydney's loyalties are suddenly tested more than ever before. She wonders how she's supposed to strike a balance between the principles and dogmas she's been taught, and what her instincts are now telling her.
Should she trust the Alchemists – or her heart?
Why should you listen to The Golden Lily Audiobook right now?
After enjoying Bloodlines Audio #1 immensely, it was pretty much inevitable that I would love The Golden Lily Audiobook Free Mp3. This audiobook exceeded all my expectations, and I'm more obsessed with this series now than I already was before.
The sequel to the first bloodlines #1 and it top-notch in storytelling. So much more in-depth knowledge and more branches are spread throughout the story to explore.
I adore Sydney and Adrian so much. Those two are some of the most awesome characters I've read about. They are both kinds, funny, smart, and protective of others. And when they're together, they challenge and bring out the best in each other. Their relationship is perfect! I get a big smile on my face and my heart flutters whenever they interact or are even in the same room.
Emily Shaffer narrates yet another Richelle Mead title. Her narration style doesn't really bother me but her delivery can be a bit flat at times. If you're accustomed to a more animated and theatric type of performance, you don't get a ton of that here. But her comedic timing with Adrian is rather enjoyable.
I highly recommend this audiobook to Vampire fans looking for a fresh start and a new heroine to root for and for those who just love Adrian!
Download and Listen for free!
You may love to listen to all stories of Bloodlines Audiobooks series by Richelle Mead following this order: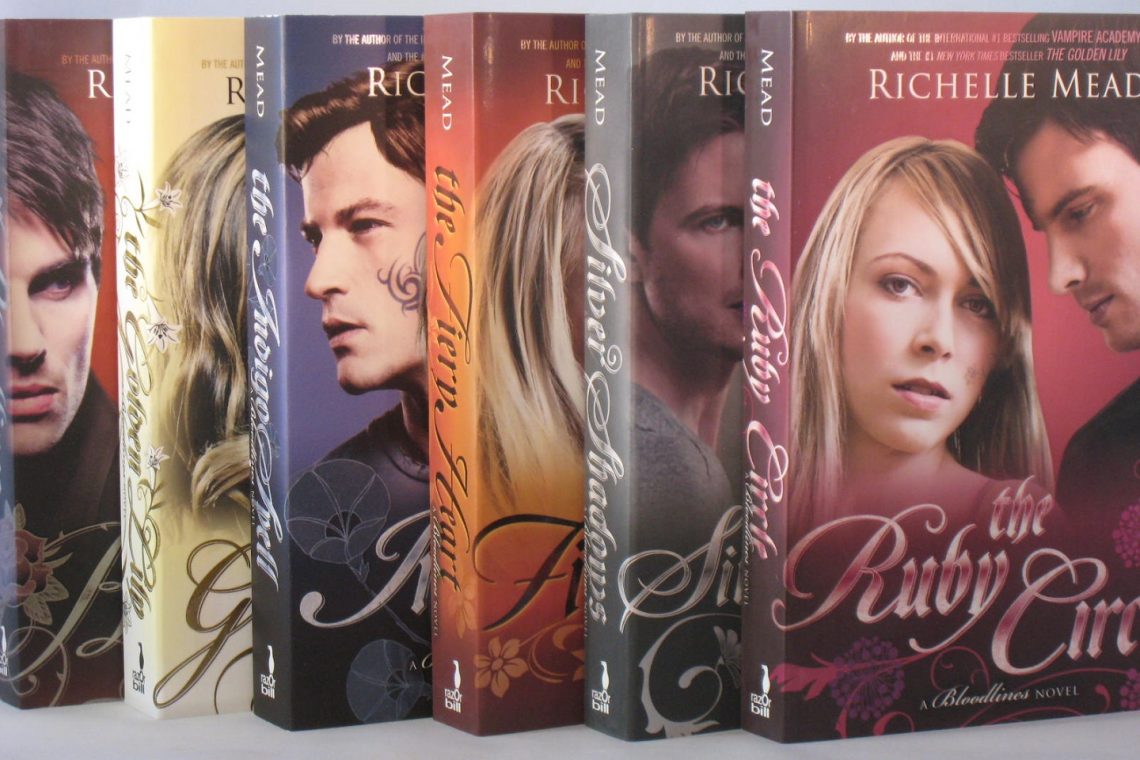 Richelle Mead – The Golden Lily is now available in audible format, almost 12 hrs and 50 mins long, the narration by Emily Shaffer, is so enticing that you get hooked instantly.
Narrated by: Emily Shaffer
Series: Bloodlines, Book 2
Length: 12 hrs and 9 mins
Categories: Young Adults, Ages 13 & Up
Plz wait a few seconds to display the length of the chapter e.g: 00:00 / 12:25 to listen more smoothly
You can download any your favorite audiobook, books, comic for FREE with

INCREDIBLE Time-limited opportunity:
I extremely encourage you to buy the original book to support the authors and enjoy the highest quality books.
My website is for people who already own the audiobook and wish to stream it. Please contact the me or content providers to delete copyright contents if any. To uploaders: You may not use this site to distribute any material when you do not have the legal rights to do so. It is your own responsibility to adhere to these terms. To listener: Contents shared by this site's users are only for evaluation and tryout, I extremely encourage you to buy the original book to support the authors and enjoy the highest quality books. Contact me [email protected]
Hope you have a great time with me website!!!