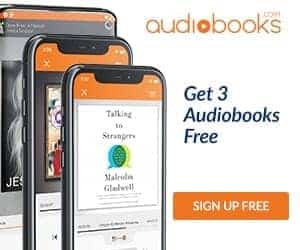 Silver Shadows Audiobook by Richelle Mead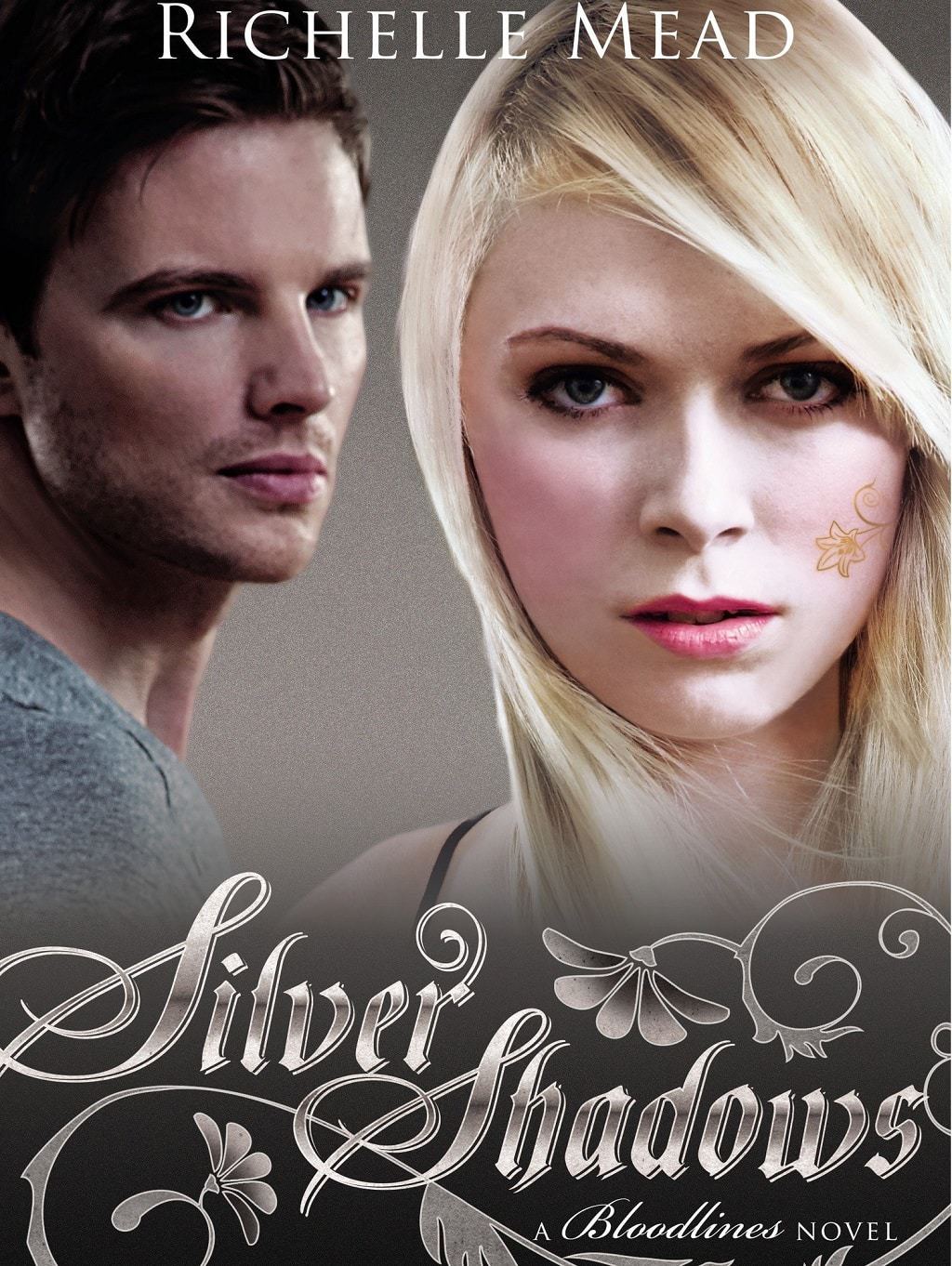 Silver Shadows is the fifth audiobook in Richelle Mead's spin-off series Bloodlines. The audiobook will continue with the narrators from The Fiery Heart, Sydney and Adrian. A pulse-pounding world of magic, alchemy, vampires and true love awaits.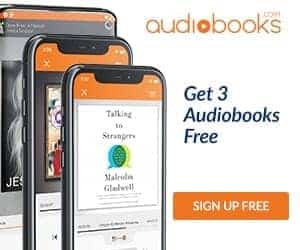 If you've followed these characters from Vampire Academy you'll be gratified to see how they have developed into root-worthy series leads and enjoy all the twists, turns, angst, romance, and humor that Richelle Mead is known for.
Sydney Sage is an Alchemist, one of a group of humans who dabbles in magic and serves to bridge the worlds of humans and vampires. They protect vampire secrets – and human lives.
Plot Summary
In The Fiery Heart, Sydney risked everything to follow her gut, walking a dangerous line to keep her feelings hidden from the Alchemists.
Now in the aftermath of an event that ripped their world apart, Sydney and Adrian struggle to pick up the pieces and find their way back to each other. But first, they have to survive.
For Sydney, trapped and surrounded by adversaries, life becomes a daily struggle to hold on to her identity and the memories of those she loves. Meanwhile, Adrian clings to hope in the face of those who tell him Sydney is a lost cause, but the battle proves daunting as old demons and new temptations begin to seize hold of him. . . .
Their worst fears now a chilling reality, Sydney and Adrian face their darkest hour in this heart-pounding fifth installment in the New York Times bestselling Bloodlines series, where all bets are off.
Why should you listen to Silver Shadows Audiobook right now?
Silver Shadows Audiobook Mp3 is the darkest audiobook in the Bloodlines Audiobooks series to date. It's also the best. Richelle Mead has deftly woven painful, deep scenes with breaths of warmth, light, and hope.
So even though Sydney and Adrian are apart in this story, trust me when I say that it does not get boring and you still definitely experience your Sydrian feels. We meet some interesting new characters, and we still get to see all the amazing characters from before.
For anyone looking for a tale where the characters have realistic struggles (even if the story is set on a supernatural foundation of vampires and witches) who don't find "instant-love" but have to work for every delicious morsel, who love a good surprise and expect anything but what is predictable, this is a "must-listen."
These books just keep getting better and better. I'm so freaking happy that someone told me about these audiobooks!
Download and Listen for free!
You may love to listen to all stories of Bloodlines Audiobooks series by Richelle Mead following this order: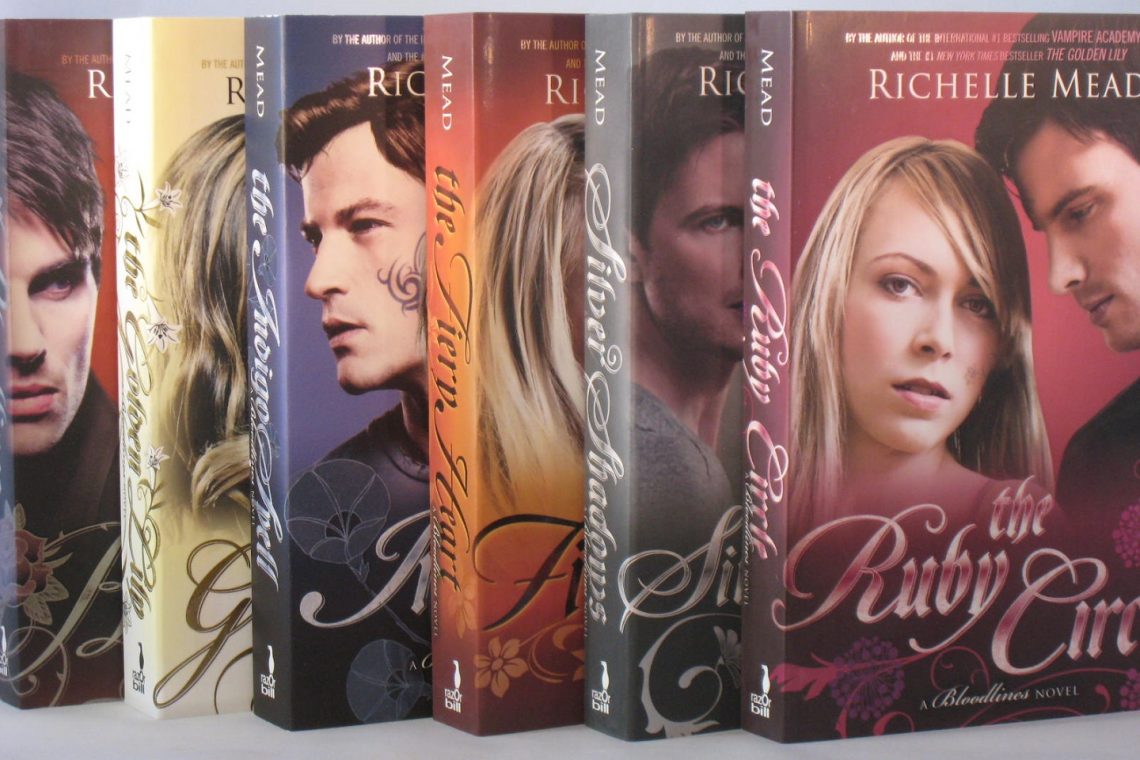 Richelle Mead – The Fiery Heart is now available in audible format, almost 12 hrs long, the narration by Emily Shaffer and Alden Ford, is so enticing that you get hooked instantly.
Narrated by: Emily Shaffer, Alden Ford
Length: 10 hrs and 41 mins
Categories: Teen & Young Adult, Science Fiction & Fantasy
Plz wait a few seconds to display the length of the chapter e.g: 00:00 / 12:25 to listen more smoothly
You can download any your favorite audiobook, books, comic for FREE with

INCREDIBLE Time-limited opportunity:
I extremely encourage you to buy the original book to support the authors and enjoy the highest quality books.
My website is for people who already own the audiobook and wish to stream it. Please contact the me or content providers to delete copyright contents if any. To uploaders: You may not use this site to distribute any material when you do not have the legal rights to do so. It is your own responsibility to adhere to these terms. To listener: Contents shared by this site's users are only for evaluation and tryout, I extremely encourage you to buy the original book to support the authors and enjoy the highest quality books. Contact me [email protected]
Hope you have a great time with me website!!!