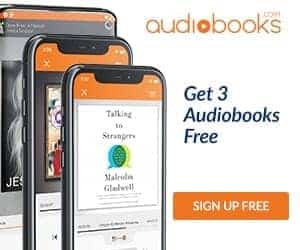 Gaslight Audiobook by Dannika Dark Streaming Online
About Gaslight Audiobook
Gaslight Audiobook is the fourth one in the Crossbreed audiobook series written by USA Today Bestseller Dannika Dark. It starts off where it left off on the last one and what I loved about Gaslight was that everything tied together.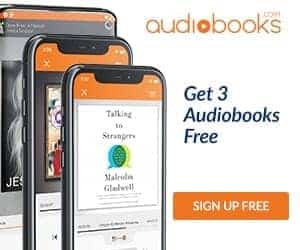 Raven's past finally has some heed way and we learn much about both her vampire and mage sides. More stories with other characters are also starting to form and branch out and it's exciting to learn more about these characters' past and how it's come back to affect them now.
If that be the truth, then ruin me, Precious. Ruin me
Plot Summary
Vampire trafficking is a sinister business, and nobody knows that better than Keystone. After Raven discovers hidden clues in a cold case, the group sets a trap in hopes of catching an elusive criminal. But when the plan backfires, Raven's world is thrown into chaos, and Christian's loyalty is put to the ultimate test.
Buried secrets come to light, and the only thing keeping Raven grounded is her insatiable thirst for vengeance. The stakes are high as they travel to a place where the landscapes are as treacherous as the immortals who live there. This time, there's no room for mistakes.
Will Raven have the courage to tame the violence in her heart before it swallows her whole?
How listeners review Gaslight Audiobook
I've loved all of the books in this series, but Gaslight was brilliant and the insight into Christian Poe and our heroine Raven Black pulled at my heartstrings, made me laugh aloud, shudder in acknowledgment and love the feck out of them!
Dannika Dark is a master with words, supernatural stories, and strong awesome characters, and I always love escaping to her worlds when new books are released! The author sucks you into this world of supernaturals from page one and doesn't let go until the end, which just leaves you wanting more!
The narrator does an amazing job with the different people so that way you know who is who. Nicole Poole is always great at what she does and I could listen to that dark chocolate voice forever! Her ability to bring listeners in as she becomes Raven, managing to incorporate her moments of doubt with a truly kick-ass determination and skills that have been hard-won.
Again all of her characters were easily distinguished, and the combination of tone, delivery, and pacing allowed for instant recognition as good, bad, victim, or culprit –or even a mix of all of those.
Loved this audiobook and I can't wait for the next one.
Download and Listen Free!
You may love to listen to all stories in the Crossbreed Audiobook series on my website: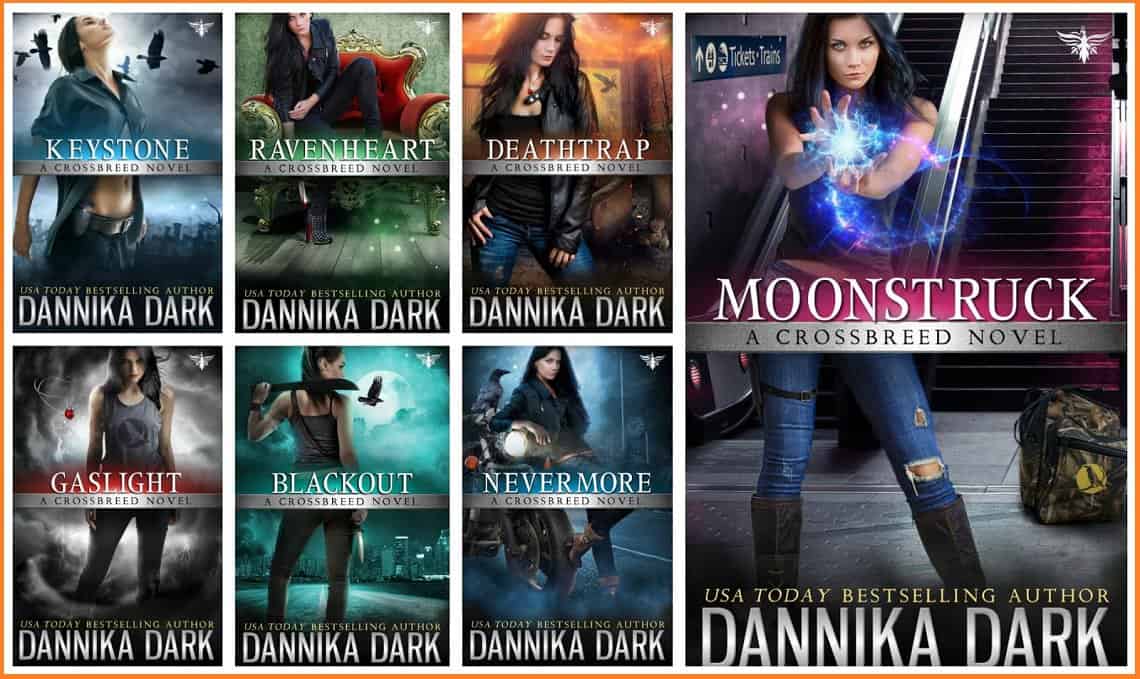 Gaslight – The Crossbreed #4 by Dannika Dark is now available in audible format, mp3 is more than 12.5 hours long, yet the narration by Nicole Poole is so enticing that you get hooked instantly and keep you up at night listening!
By: Dannika Dark
Narrated by: Nicole Poole
Series: Crossbreed, Book 4
Length: 12 hrs and 35 mins
Categories: Mystery, Thriller & Suspense, Thriller & Suspense
Now you can listen and download Gaslight Audiobook free – The Crossbreed #4 full free on my website:
You can download any your favorite audiobook, books, comic for FREE with

INCREDIBLE Time-limited opportunity:
I extremely encourage you to buy the original book to support the authors and enjoy the highest quality books.
My website is for people who already own the audiobook and wish to stream it. Please contact the me or content providers to delete copyright contents if any. To uploaders: You may not use this site to distribute any material when you do not have the legal rights to do so. It is your own responsibility to adhere to these terms. To listener: Contents shared by this site's users are only for evaluation and tryout, I extremely encourage you to buy the original book to support the authors and enjoy the highest quality books. Contact me [email protected]
Hope you have a great time with me website!!!