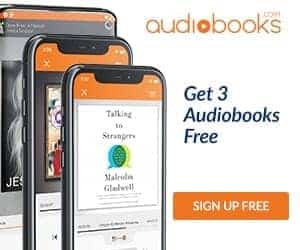 Song of Susannah Audiobook Overview
The pivotal sixth installment in King's best-selling epic fantasy saga provides the key to the quest that defines Roland's life.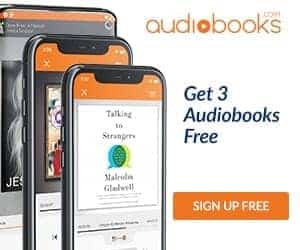 In the next part of their journey to the tower, Roland and his band of followers face adversity from every side: Susannah Dean has been taken over by a demon-mother and uses the power of Black Thirteen to get from the Mid-World New York City. But who is the father of her child? And what role will the Crimson King play?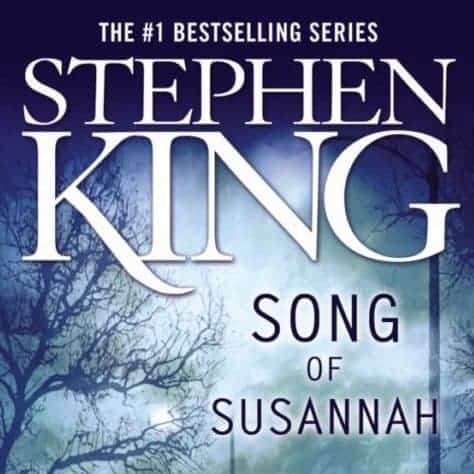 Background
The next-to-last novel in Stephen King's seven-volume magnum opus, Song of Susannah Audiobook is at once a book of revelation, a fascinating key to the unfolding mystery of the Dark Tower, and a fast-paced story of double-barreled suspense.
Song of Susannah Audiobook Free is the sixth audiobook in Stephen King's Dark Tower series. It was published in 2004. It details the events following Susannah Dean's escape to deliver her baby. This was the "quickest" of all the books: all the action have happened in a bit more than 24 hours.
Susannah Dean is possessed, her body a living vessel for the demon-mother Mia. Something is growing inside Susannah's belly, something terrible, and soon she will give birth to Mia's "chap." But three unlikely allies are following them from New York City to the border of End-World, hoping to prevent the unthinkable. Meanwhile, Eddie and Roland have tumbled into the state of Maine – where the author of a novel called 'Salem's Lot is about to meet his destiny…
Audiobook Review
Written By: Stephen King
Narrated By: George Guidall
Publisher: Simon & Schuster
Date: June 2004
Duration: 14 hours 0 minutes
Genres: Fiction > Classic Fiction
Song of Susannah is driven by revelation and by suspense. It continues The Dark Tower series seamlessly from Wolves of the Calla and the dramatic climax will leave listeners desperate to read the quest's conclusion.
I can't describe how happy certain events in this one has made me. It's SO good. I never expected early on that it'd go in this direction, and I love it. This literally could've only ever been written by Stephen King, and within the exact time frame that he wrote it in. There are still so many ways he could take this, and I can't wait to see how it all plays out in the next one. If you've just begun this series, or are thinking about starting it – DO IT AND KEEP GOING!
Like with all audiobooks in the series thus far, the journey has been infinitely more important than the destination. His mind truly is an amazing thing, the way he doesn't see himself as a great architect, but a vessel for his imagination – or simply a translator for his fantasies.
Download and listen free
*** DONT MISS other audiobooks in The Dark Tower Audiobook series, one of the best stories in Stephen King Audiobooks:

8 Audiobooks The Dark Tower Complete Series by Stephen King
Enjoy The Dark Tower Book 6: Song of Susannah Audiobook with this special offer:
You can download any your favorite audiobook, books, comic for FREE with

INCREDIBLE Time-limited opportunity:
I extremely encourage you to buy the original book to support the authors and enjoy the highest quality books.
My website is for people who already own the audiobook and wish to stream it. Please contact the me or content providers to delete copyright contents if any. To uploaders: You may not use this site to distribute any material when you do not have the legal rights to do so. It is your own responsibility to adhere to these terms. To listener: Contents shared by this site's users are only for evaluation and tryout, I extremely encourage you to buy the original book to support the authors and enjoy the highest quality books. Contact me [email protected]
Hope you have a great time with me website!!!