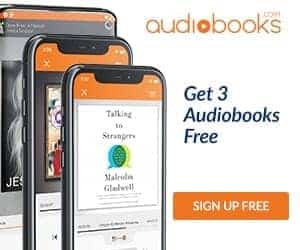 Lost Items Found. Paranormal Investigations. Consulting. Advice. Reasonable Rates. No Love Potions, Endless Purses, or Other Entertainment.
About Storm Front Audiobook Free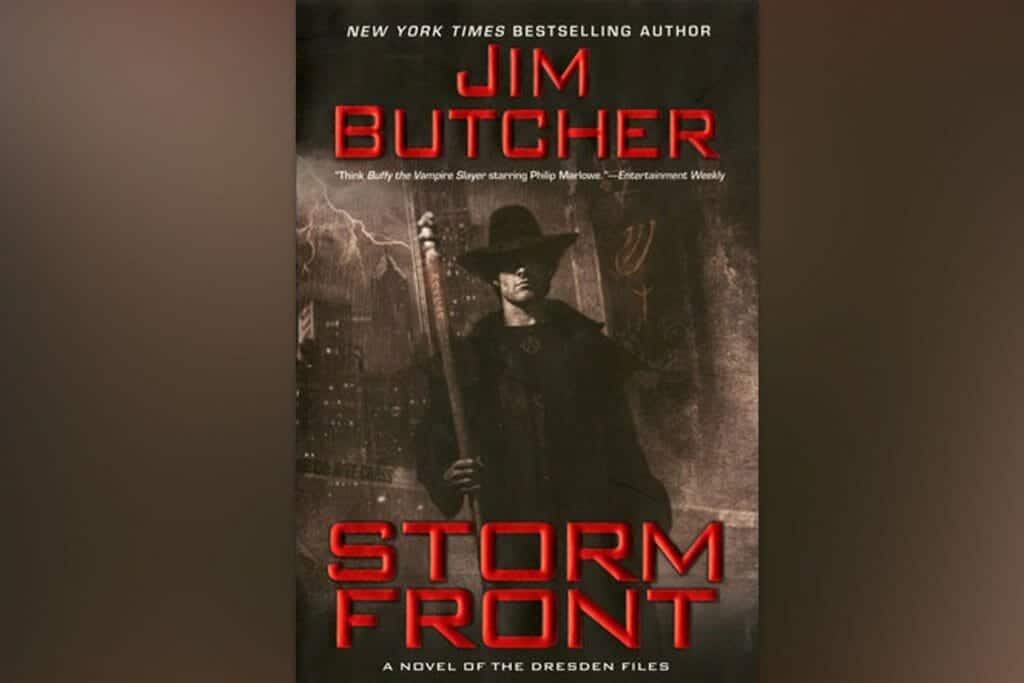 Storm Front is a 2000 fantasy novel by American writer Jim Butcher. In the first novel in the #1 New York Times bestselling Dresden Files series, Harry Dresden's investigation of a grisly double murder pulls him into the darkest depths of magical Chicago….
Plot Summary
As a professional wizard, Harry Dresden knows firsthand that the "everyday" world is actually full of strange and magical things—and most of them don't play well with humans. And those that do enjoy playing with humans far too much. He also knows he's the best at what he does. Technically, he's the only at what he does. But even though Harry is the only game in town, business—to put it mildly—stinks.
So when the Chicago P.D. bring him in to consult on a double homicide committed with black magic, Harry's seeing dollar signs. But where there's black magic, there's a black mage behind it. And now that mage knows Harry's name…
Audiobook review
Storm Front Audiobook mp3 by Jim Butcher
Narrator: James Marsters
Series: The Dresden Files #1
Length: 8 hrs and 1 min
Genres: Fantasy, Modern Detective, Urban Fantasy
Storm Front Audiobook's Story
Take your standard noir detective with a sarcastic frame of mind and a weakness for helping damsels in distress, add in wizardry, vampires, werewolves, talking skulls, pizza loving fairies and all things paranormal and this is what you get. A quirky, fast paced and thrilling ride through a Chicago you never thought possible. Trying only to pay the rent, when the police are stumped on a case Harry helps out, while also trying to find a missing husband. Things soon get complicated when it becomes obvious there's black magic afoot – and the council of wizards suspect Harry. Already under the Doom of Damocles, a form of wizardly probation for past transgressions, Harry has to risk execution to discover who the Shadowman is – and why he's killing people.
This is a superb debut – and only the first of many. Great characters, a mystery that twists and turns like a corkscrew and above all, Harry, a wizard with a world weary sense of humour, who takes life on the chin.
The Narration
James Marsters makes a great Harry Dresden. He's got the beaten down PI voice, with a little gravel in it. I also love his uppity voice for Bob. His female character voices are believable and each one is distinct from the next.
Storm Front Audiobook Free Download (The Dresden Files #1) – End
Download and Listen
You may like to listen to full The Dresden FileS series free here: The Dresden Files Audiobooks
Don't waste your time, click here to listen and download The Dresden Files: Storm Front Audiobook Free (#1) now:
Plz wait a few seconds to display the length of the chapter e.g: 00:00 / 12:25 to listen more smoothly
You can download any your favorite audiobook, books, comic for FREE with

INCREDIBLE Time-limited opportunity:
I extremely encourage you to buy the original book to support the authors and enjoy the highest quality books.
My website is for people who already own the audiobook and wish to stream it. Please contact the me or content providers to delete copyright contents if any. To uploaders: You may not use this site to distribute any material when you do not have the legal rights to do so. It is your own responsibility to adhere to these terms. To listener: Contents shared by this site's users are only for evaluation and tryout, I extremely encourage you to buy the original book to support the authors and enjoy the highest quality books. Contact me [email protected]
Hope you have a great time with me website!!!