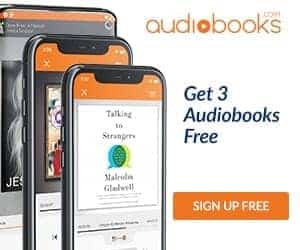 Rogue Knight Audiobook Online Streaming by Brandon Mull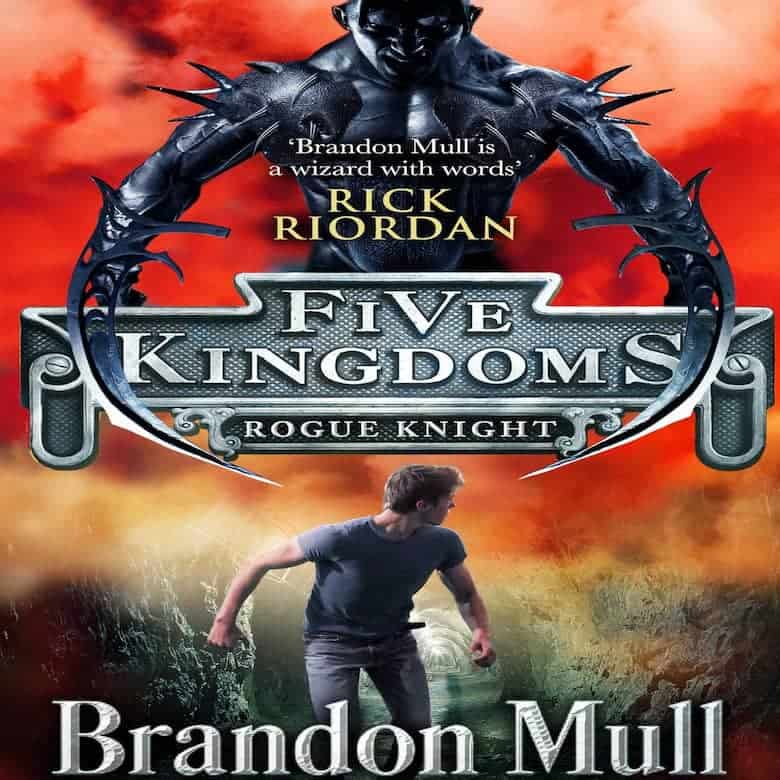 Rogue Knight Audiobook is already the 2nd installment of the wonderful Five Kingdoms Audiobook series by best-selling author Brandon MullBrandon Mull.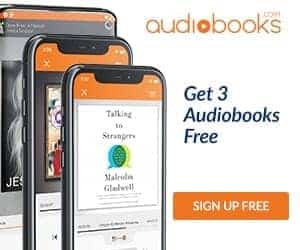 This audiobook was all the good parts of the first book – Sky Raiders, but there were much fewer terrible jokes that made you cringe. I love how each book takes us to a new kingdom with different types of magic and different problems. Great adventure, with good characters.
You will go into Rogue Knight thinking you can predict the ending but will find yourself, in the end, forgetting about your pre-made assumptions and simply enjoying the ride.
If you like Fablehaven, the Percy Jackson Series, or even the Maze Runner series, this series will most likely appeal to you.
Plot Summary
Cole Randolph never meant to come to The Outskirts, but when his friends were kidnapped on Halloween he had to try and save them. Now he's trapped in a world that lies between wakefulness and dreaming, reality and imagination, life and death.
Cole's search for his friends has led him to Elloweer, another of the five kingdoms that make up The Outskirts. He's accompanied by Mira, Twitch, and Jace – new friends he's met here in the Outskirts who each have their own important missions.
The group is following news that Mira's sister, Honor, could be in danger. However, Cole and Mira are soon the ones facing a direct threat, and must resort to a fascinating new kind of magic to protect themselves. Their journey brings them across familiar faces – some more welcome than others – until their paths ultimately cross with the infamous man known throughout Elloweer as the "Rogue Knight".
Will he turn out to be an unstoppable enemy, or a key ally?
Every move is filled with danger as Cole and his new friends try and outwit the High King, who will stop at nothing to regain what he has lost.
Author and Narrator
About the author: Brandon Mull is the author of the New York Times, USA TODAY, and Wall Street Journal bestselling Beyonders and Fablehaven series, as well as the bestselling Five Kingdoms, Candy Shop Wars, and Dragonwatch series.
He resides in Utah, in a happy little valley near the mouth of a canyon. Brandon's greatest regret is that he has but one life to give to Gondor.
About the narrator: Keith Nobbs is an American television, stage, and film actor. Nobbs is famously known for starring on Joey Ice Cream in the TV series The Black Donnellys.
Nobbs has narrated many books like The Lacrosse Mix-Up, The Hockey Rink Hunt, The Soccer Secret, The Football Fiasco, and many others. All these books are from different authors. Nevertheless, he also released audios. This is also part of his career.
Audiobook Review
Brandon Mull did it again. He is an amazing author who I've enjoyed reading basically everything. Rogue Knight Audiobook mp3 was another fantastic middle-grade fantasy adventure filled with interesting characters, spectacular world-building, and some very cool magic.
The story was full of dreams from my childhood and plot twists that left me wailing at my roommate until she yelled at me. That is what a story should do! I closed my eyes while reading this story and I emerged in the kingdom of Elloweer. I was flying over buildings holding a jumping sword as slavers chased after me. I was drawing in fog while a horse trotted slowly beneath me.
About the narration, Kieth Nobbs did an amazing job as the narrator. His voices helped me distinguish character, create mood, and even better help deliver the story.
Listen and download free!
Narrated by: Keith Nobbs
Series: Five Kingdoms, Book 2
Length: 13 hrs and 39 mins
Categories: Children's Audiobooks, Fairy Tales, Folk Tales & Myths
Five Kingdoms series – Rogue Knight is now available in audible format, mp3 is about 13 hrs and 39 min long, yet the narration by Keith Nobbs is so enticing that you get hooked instantly and keeps you up the whole way listening!
Now you can listen to and download the Five Kingdoms #2: Rogue Knight Audiobook free on my website:
Plz wait a few seconds to display the length of the chapter e.g: 00:00 / 12:25 to listen more smoothly
You can download any your favorite audiobook, books, comic for FREE with

INCREDIBLE Time-limited opportunity:
I extremely encourage you to buy the original book to support the authors and enjoy the highest quality books.
My website is for people who already own the audiobook and wish to stream it. Please contact the me or content providers to delete copyright contents if any. To uploaders: You may not use this site to distribute any material when you do not have the legal rights to do so. It is your own responsibility to adhere to these terms. To listener: Contents shared by this site's users are only for evaluation and tryout, I extremely encourage you to buy the original book to support the authors and enjoy the highest quality books. Contact me [email protected]
Hope you have a great time with me website!!!