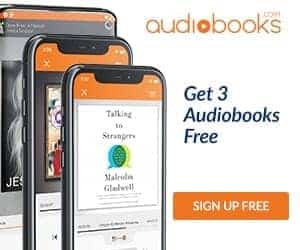 Gathering Blue by Lois Lowry
Gathering Blue is a young adult-social science audiobook, the second in the Giver quartet by Lois Lowry, follows the story of Kira, an orphaned girl.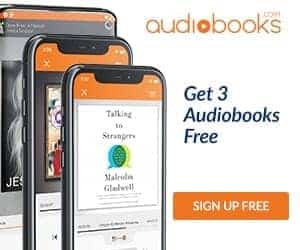 The story tracks a part of Kira's life who has a twisted leg, but a "threader" with gifts. This dystopian society should have caused her bad leg to slow her down and then be left to die due to exposure. Although, Kira's mother is still devastated by her husband's death during a "long hunt", she did not want to give her daughter up, and that is what saved Kira.
As she did in The Giver Audiobook, Lowry challenges readers to imagine what our world could become, and what will be considered valuable. Every reader will be taken by Kira's plight and will long ponder her haunting world and the hope for the future.
Plot Summary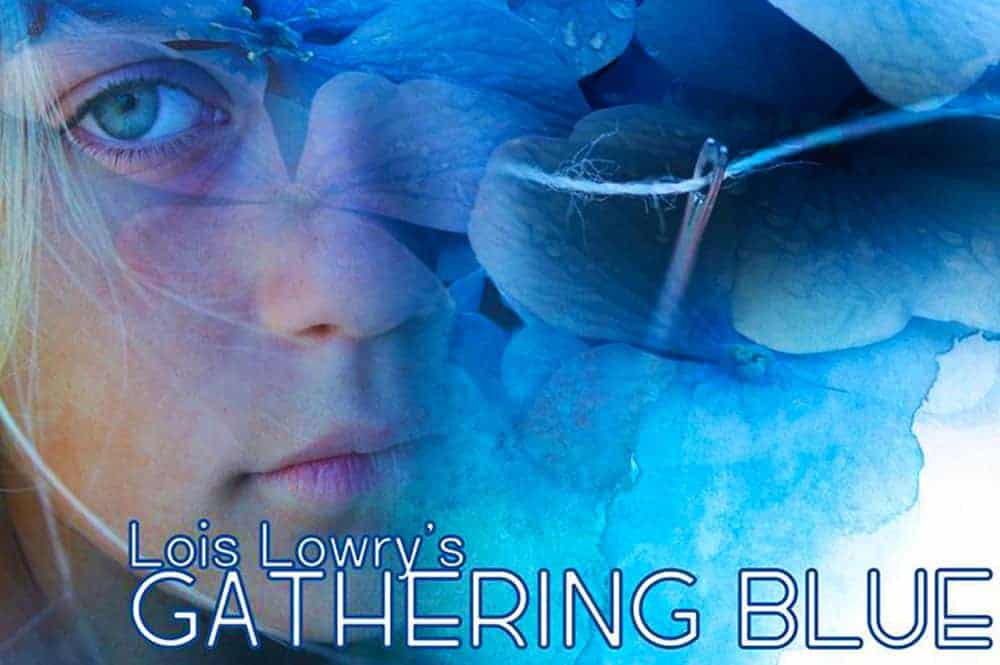 Kira, an orphan with a twisted leg, lives in a world where the weak are cast aside. In a world where physical differences are shunned and the bearers cast out, Kira finds herself alone and vulnerable when her mother suddenly dies.
As her only protector, Kira's mother valiantly fought for the disabled girl's right to exist in such a harsh community. Without her, Kira has become a target of certain villagers looking to claim the land where her home once sat, even if it means expelling her from the community. After being called into a hearing with the Council of Guardians to determine her fate, Kira is pleased to learn that her life will be spared due to her special talent.
Under the watchful eyes of the Guardians, Kira undertakes the daunting task set before her by the Elders, and in doing so discovers things about herself and her community that she never would have imagined possible.
Audiobook Review
Kira's new life as the Threader will continue as you listen along to this audiobook and discover what will happen in Kira's life and her new role.
Lowry has once again created a fully realized world full of drama, suspense, and even humor. Gathering Blue Audiobook Mp3 has nothing to do with The Giver, but it could be another community in the same world far, far away.
While The Giver was a utopian/dystopian background with technology and medicine, this world has no technology at all. Herbal medicine is about all they have. They can build shelters from wood, the men hunt, women aren't allowed to learn to read or write. They have gardens and are hunter/gatherers.
The author uses humor and foreshadowing to make the story fun and suspenseful. We enjoyed pausing it to talk about what had happened, what we thought of the different characters, and what we thought would happen next.
The narrator does a wonderful job of portraying the different voices in the story, which is told from the point of view of children. Gathering Blue Audiobook Free ends in a way that leaves much room for thought and interpretation. We immediately went on to download the third book in this series: The Messenger Audiobook. I can't wait to start listening to it tonight!
Download and listen free!
Narrated by: Katherine Borowitz
Series: Giver Quartet, Book 2
Length: 5 hrs and 27 mins
Don't waste your time, click here to listen and download Gathering Blue Audiobook Online Streaming by Lois Lowry here:
Plz wait a few seconds to display the length of the chapter e.g: 00:00 / 12:25 to listen more smoothly
You can download any your favorite audiobook, books, comic for FREE with

INCREDIBLE Time-limited opportunity:
I extremely encourage you to buy the original book to support the authors and enjoy the highest quality books.
My website is for people who already own the audiobook and wish to stream it. Please contact the me or content providers to delete copyright contents if any. To uploaders: You may not use this site to distribute any material when you do not have the legal rights to do so. It is your own responsibility to adhere to these terms. To listener: Contents shared by this site's users are only for evaluation and tryout, I extremely encourage you to buy the original book to support the authors and enjoy the highest quality books. Contact me [email protected]
Hope you have a great time with me website!!!