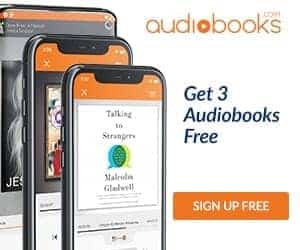 The Son of Neptune Audiobook by Rick Riordan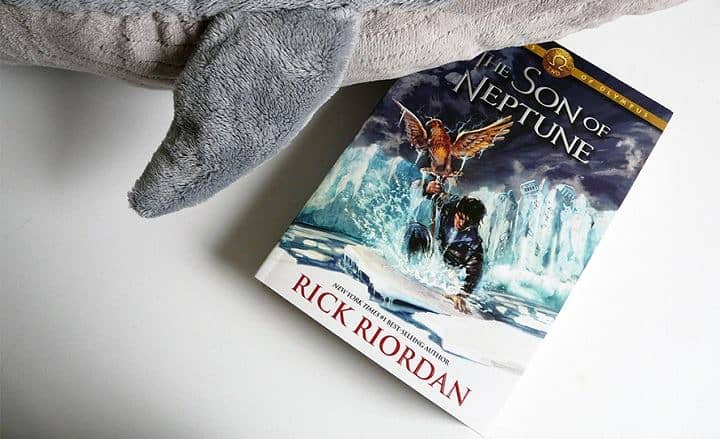 Rick Riordan has once again made a huge impact on the world of literature with his latest book, The Heroes of Olympus book two: The Son of Neptune Audiobook. This thrilling sequel to The Lost Hero Audiobook brings back the beloved character Percy Jackson and introduces us to a new cast of Roman demigods.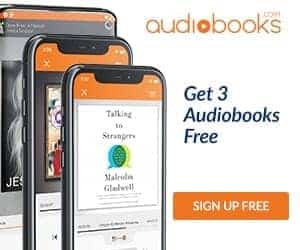 The Son of Neptune Audiobook has received widespread critical acclaim, winning the Goodreads Choice Award in 2011 and appearing on numerous bestseller lists. As we follow the story of Percy Jackson, an amnesiac demigod son of Poseidon, we are taken on a journey filled with action, adventure, and mythology. Together with his new friends Hazel Levesque and Frank Zhang, Percy travels to Alaska to free the Greek god of death, Thanatos, and save the world from the earth goddess Gaea.
This is an audiobook that is sure to captivate listeners of all ages and leave them eagerly anticipating the next installment of the series.
The plot summary
Percy is confused. When he awoke from his long sleep, he didn't know much more than his name. His brain fuzz is lingering, even after the wolf Lupa told him he is a demigod and trained him to fight. Somehow Percy manages to make it to a camp for half-bloods. The only thing he can recall from his past is another name: Annabeth.
Hazel is supposed to be dead. When she lived before, she didn't do a very good job of it. Sure, she was an obedient daughter, even when her mother was possessed by greed. But that was the problem when the Voice took over her mother and commanded Hazel to use her gift for an evil purpose, Hazel couldn't say no.
Frank is a klutz. His grandmother says he is descended from heroes and can be anything he wants to be, but he doesn't see it. His bulky physique makes him feel like an ox, especially in front of Hazel, his closest friend at camp. He trusts her completely enough to share the secret he holds close to his heart.
Frank always thought he was the weakest kid at camp, but is he really weak? Hazel never really felt close to her brother, Nico. Might there be an explanation? Will Percy and his companions be able to stop the enslavement of humanity and the destruction of both camps? Will Percy regain his memory? Will the world be destroyed?
Why should you listen to The Son of Neptune Audiobook?
Written By: Rick Riordan
Narrated By: Joshua Swanson
Publisher: Listening Library (Audio)
Duration: 13 hours 30 minutes
Series: The Heroes of Olympus – Book 2
I absolutely loved The Son of Neptune Audiobook mp3! It's definitely my favorite book in the series because it's action-packed, hilarious, and just all-around fantastic. Rick Riordan really knows how to time events perfectly and build up to an amazing finale.
Riordan is a true genius when it comes to writing, but sometimes the characters can go on long, witty monologues that can be a bit overwhelming. Fortunately, The Son of Neptune Audiobook doesn't fall into that trap, probably because Percy Jackson is the ultimate king of snarky commentary and it just works.
Overall, this book is full of surprises and I highly recommend it. However, I do suggest listening to the previous Percy Jackson and the Olympians Audiobook series before diving into this one to fully appreciate the storyline. I'm so excited about The Mark of Athena Audiobook and can't wait to see what happens next!
Listen and download free!
Now, you can listen and download full free all 5 audiobooks of The Heroes of Olympus series written by Rick Riordan on my website:

NOTE 1 – Don't miss Percy Jackson Audiobook series: CLICK HERE TO LISTEN
NOTE 2 – You may love to listen to The Trials of Apollo Audiobook series – that collectively form a sequel to the Heroes of Olympus series
=> CLICK HERE TO LISTEN
*** Today, we bring to you this special story of Rick Riordan: The Heroes of Olympus 2: The Son of Neptune. Don't waste your time, click here to listen and download now:
Plz wait a few seconds to display the length of the chapter e.g: 00:00 / 12:25 to listen more smoothly
You can download any your favorite audiobook, books, comic for FREE with

INCREDIBLE Time-limited opportunity:
I extremely encourage you to buy the original book to support the authors and enjoy the highest quality books.
My website is for people who already own the audiobook and wish to stream it. Please contact the me or content providers to delete copyright contents if any. To uploaders: You may not use this site to distribute any material when you do not have the legal rights to do so. It is your own responsibility to adhere to these terms. To listener: Contents shared by this site's users are only for evaluation and tryout, I extremely encourage you to buy the original book to support the authors and enjoy the highest quality books. Contact me [email protected]
Hope you have a great time with me website!!!