Once Upon a Time in the North Audiobook Streaming Online Free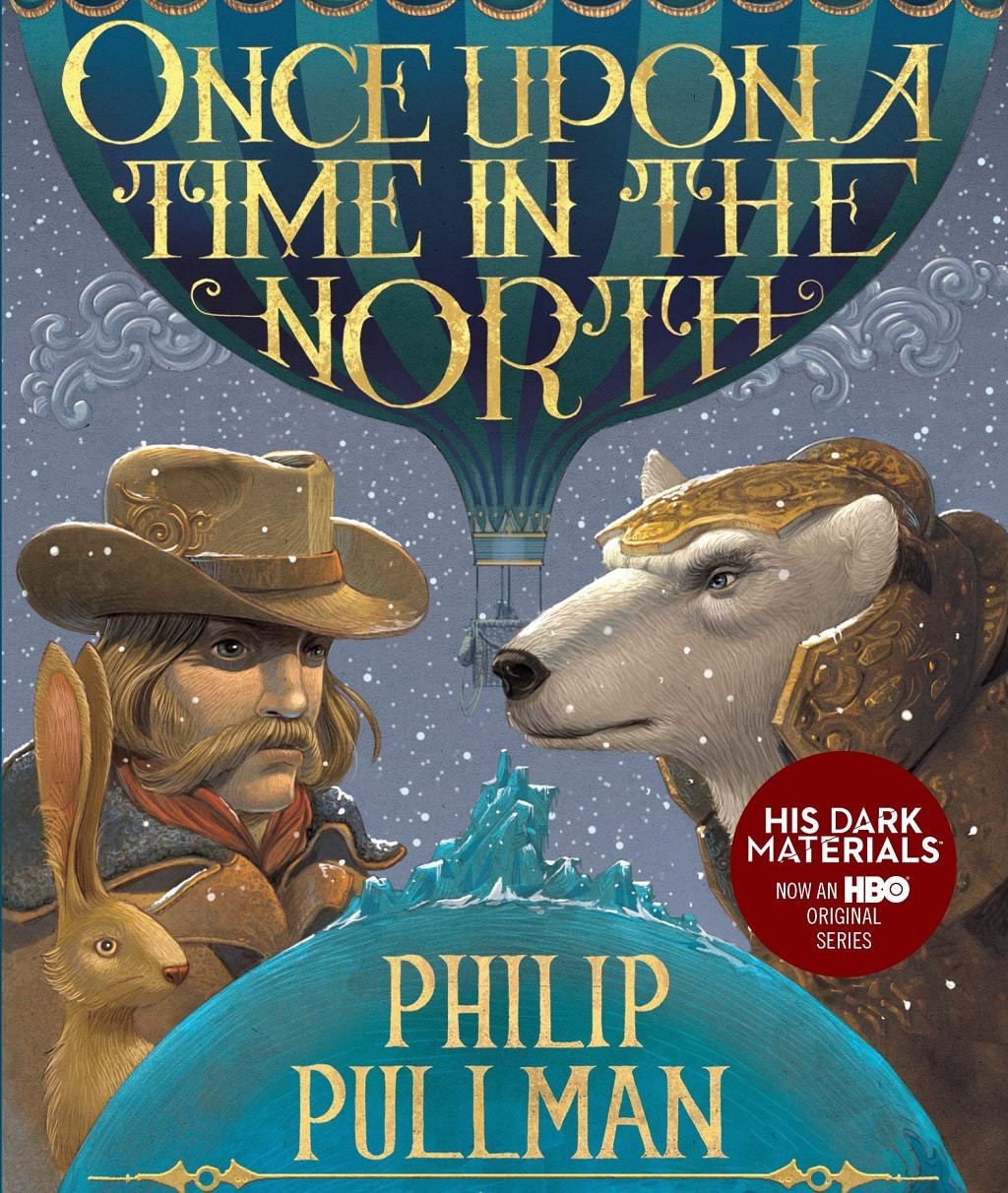 Once Upon a Time in the North Audiobook, a fantasy novella by Philip Pullman, functions as a prequel to Pullman's His Dark Materials Audiobook series, including the very first meeting of those two legends and friends – Lee Scoresby, the Texan balloonist, and Iorek Byrnison, the armored bear.
In this prequel episode from Philip Pullman's His Dark Materials universe, Lee Scoresby – Texan aeronaut and future friend to Lyra Belacqua – is 24 years old. The story reveals the origins of Scoresby's friendship with Iorek Byrnison as well as Scoresby's aeronautical career.
Another wonderful tale from a master story-teller, giving us more extraordinary insight into the world of His Dark Materials. Includes a thrilling board game!
I've just finished a short book which will be coming out next spring, probably March or April in this country. It's called Once Upon A Time in the North, and it's about Lee and Iorek. When we see them for the first time with Lyra, Lee is not that old; he's fifty, sixty, something like that, so they know each other for a long time. But I wanted to write a story when they first met as they were young, and I've just written it. I'm making a little book like Lyra's Oxford. - Philip Pullman
Plot Summary
When Lyra is studying at Oxford University, she comes across the story of Lee Scoresby and Iorek Byrnisson's first meeting, many years ago, along with much evidence of the adventure that brought them together.
When a young Texan balloonist, Lee Scoresby, comes down to earth in the harbor of an Arctic town in the North, little does he realize that he is about to be embroiled in an out-and-out political brawl.
Lee and his daemon, Hester, find themselves the target of political factions trying to take over the running (and oil) of the town. And also residents in the town are huge arctic bears, ignored and patronized by the people and treated like second-class citizens.
When Lee and Iorek first meet, they cement a friendship that will continue throughout their lives, as the tensions and pressure in town lead to a deadly conclusion…
Why should you listen to Once Upon a Time in the North?
Personally, I love this audiobook when an author has his whole world shaped and fleshed out, filled with loads of interesting places and characters and Philip Pullman proves here that his world is indeed very much alive and detailed.
The extra material at the end gives another layer to the story, connecting Lyra to this narrative and offering some details of her life since the events of the trilogy. Once Upon a Time in the North Audiobook Mp3 offers the same charm and delightful characterizations but has many of the same problems as his other books.
Pullman's writing is fantastic and he conveys the steampunk atmosphere of a small port town perfectly; at such little amount of pages, he is able to convey excellent descriptive narrative, fast-paced action and the development of many characters. Not a word seems to be missing, and the story is an adventure!
With adventure, fantastic travels, and unpredictable magic, Once Upon a Time in the North is one of the best fantasy audiobooks I've ever listened to.
Download and listen free!
You may love to listen to all His Dark Materials Audiobook series on my website: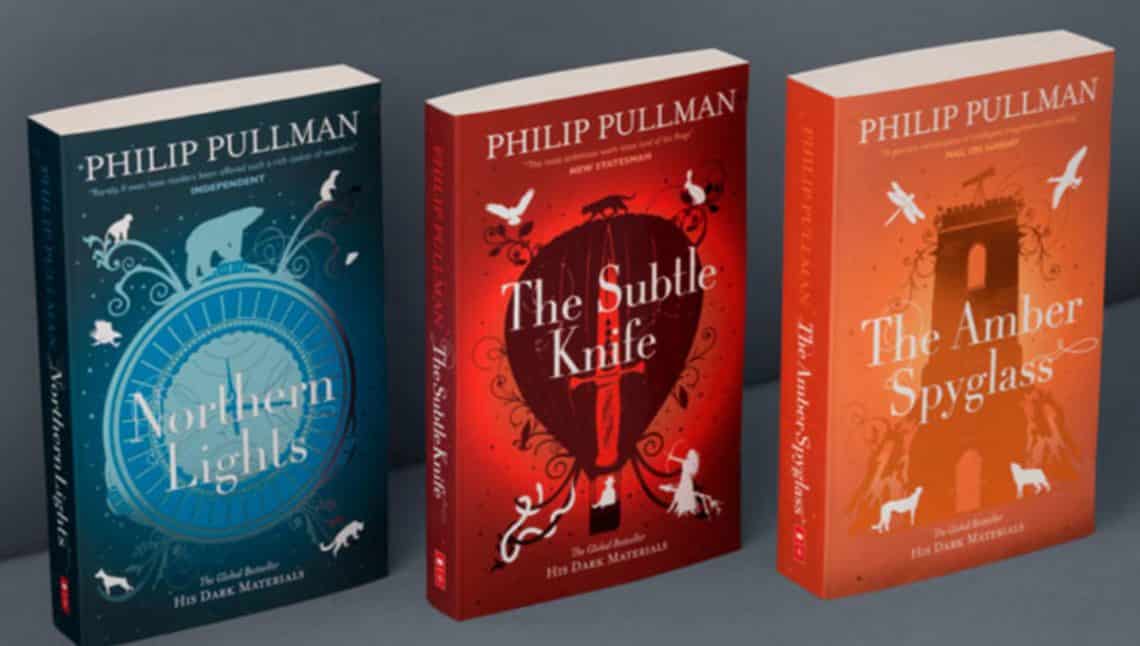 Philip Pullman – Once Upon a Time in the North is now available in audible format, almost 2 hrs long, the narration by himself, is so enticing that you get hooked instantly.
Narrated by: Philip Pullman
Series: His Dark Materials
Length: 2 hrs and 16 mins
Categories: Teens, Ages 11-13
You can download any your favorite audiobook, books, comic for FREE with

INCREDIBLE Time-limited opportunity:
I extremely encourage you to buy the original book to support the authors and enjoy the highest quality books.
My website is for people who already own the audiobook and wish to stream it. Please contact the me or content providers to delete copyright contents if any. To uploaders: You may not use this site to distribute any material when you do not have the legal rights to do so. It is your own responsibility to adhere to these terms. To listener: Contents shared by this site's users are only for evaluation and tryout, I extremely encourage you to buy the original book to support the authors and enjoy the highest quality books. Contact me [email protected]
Hope you have a great time with me website!!!