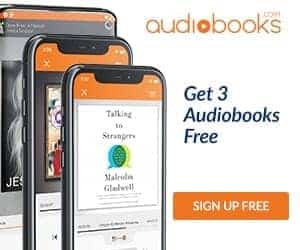 Infernal Father of Mine Audiobook Streaming Online by John Corwin
Overview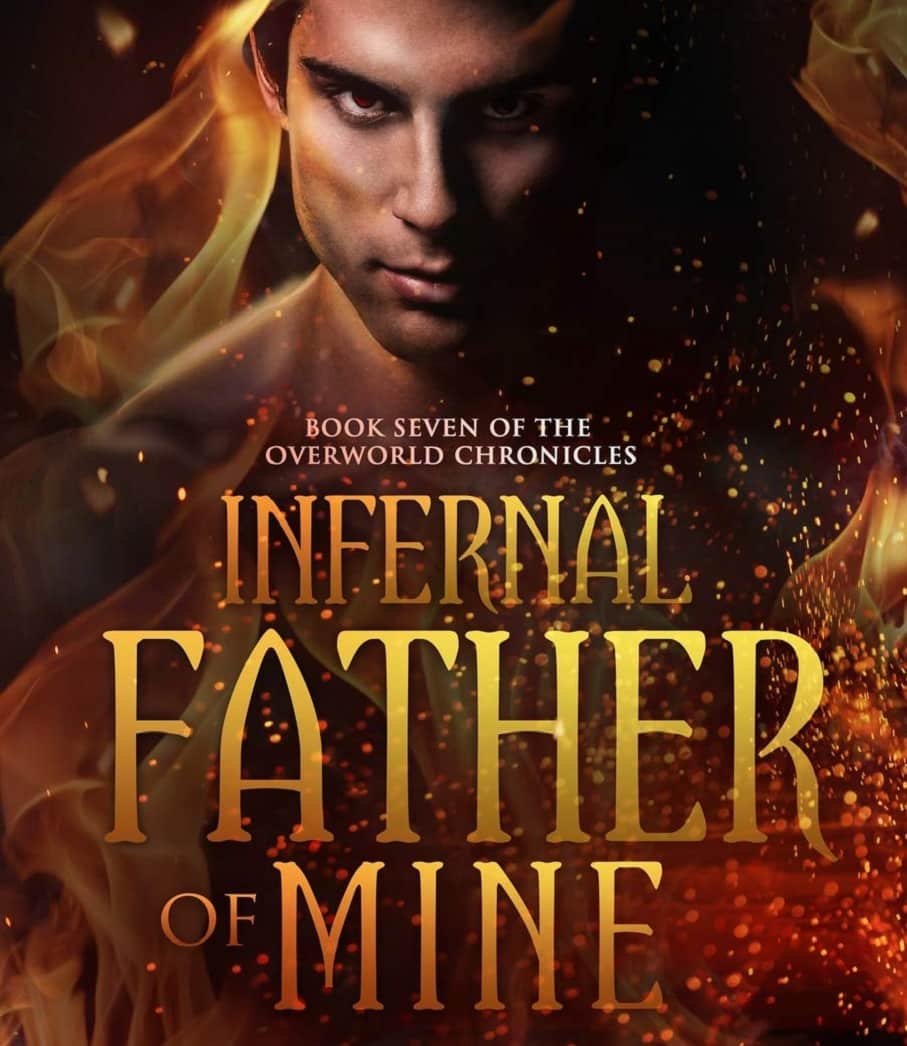 Infernal Father of Mine Audiobook by John Corwin is a continuation in the Overworld Chronicles.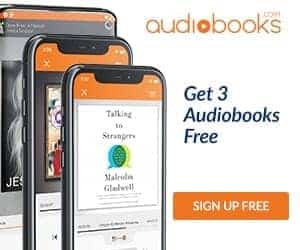 Justin finally learns more about his father who is the source of at least 1/2 of his powers and develops a better understanding of the Gloom, a dimension between worlds that seems to be a dream version of Eden (earth).
Justin receives a lot of help from his band of supernatural friends as well as his sister, who though still a bit scary has become part of the fold. Justin's entourage seems to be complete now that his whole family is part of the team working to fight Daelissa the evil Seraphim.
In this audiobook, Justin had just finished saving his mom and sister from an evil angel, and is about to meet up with his dad to talk about having a family reunion. During their heated conversation, they were ambushed by exorcists. Justin's hatred towards his father slowly blossoms into a father-son bonding trip as they try to escape.
Themes
Justin gets to finally get to know who his father really is and what the truth is about his parents and his father's plans to marry a woman other than his mom. In the beginning, Justin sees his father as a complete jerk but once they are captured and sent to the Gloom by a group of rogue Templars called the Exercists. While trying to escape the Gloom they come face to face with some of Daelissa's minions and start to see just how many the will face in the coming battles.
Like the other audiobooks in this series, Infernal Father of Mine Audiobook free is plenty of action, jokes, lots of sarcastic wit, and more than a few Princess Bride references. Justin and gang are awesome, his mom and sister are finally with him and he gets sent to the gloom.
Conclusion
Everybody has daddy issues.
Justin's reunion with his father starts with a punch to the face, and their capture by Exorcists, a cult branch of the Templars supposedly disbanded centuries ago. The Exorcists banish Justin and his father David, to the Gloom. Fighting to escape exile, Justin discovers everything he knows about his father is a lie. Even worse, the man is a complete jackass who won't give a straight answer to the simplest of questions.
But when they stumble upon a secret army being grown by one of Daelissa's minions, they realize much more than a healthy father-son relationship is at stake. Justin and his father will have to escape the Gloom, bring back reinforcements, and crush the enemy, before Daelissa marches her forces into the real world. Unfortunately, the army stands between them and freedom. Daddy issues will have to wait. The war starts now.
Audiobook Review
Infernal Father of Mine Audiobook free download is one of those series that grabs a hold of you when you aren't looking and digs deep into your soul. This has been a great audiobook getting to know about Justin's father and how his parents got together has been great. A little more personal and great action.
I really love the world that John Corwin created and I have grown to love this misfit band of paranormal beings. I sucked down this installment and I am looking forward to moving on with the next one.
Download and listen for free
You may love to listen to all stories in the Overworld Chronicles Audiobooks series by John Corwin on my website:
John Corwin – Infernal Father of Mine is now available in audible format, almost 13 hrs long, the narration by Austin Rising, is so enticing that you get hooked instantly.
Narrated by: Austin Rising
Series: Overworld Chronicles, Book 7
Length: 12 hrs and 53 mins
Categories: Sci-Fi & Fantasy, Dark Fantasy
Plz wait a few seconds to display the length of the chapter e.g: 00:00 / 12:25 to listen more smoothly
You can download any your favorite audiobook, books, comic for FREE with

INCREDIBLE Time-limited opportunity:
I extremely encourage you to buy the original book to support the authors and enjoy the highest quality books.
My website is for people who already own the audiobook and wish to stream it. Please contact the me or content providers to delete copyright contents if any. To uploaders: You may not use this site to distribute any material when you do not have the legal rights to do so. It is your own responsibility to adhere to these terms. To listener: Contents shared by this site's users are only for evaluation and tryout, I extremely encourage you to buy the original book to support the authors and enjoy the highest quality books. Contact me [email protected]
Hope you have a great time with me website!!!