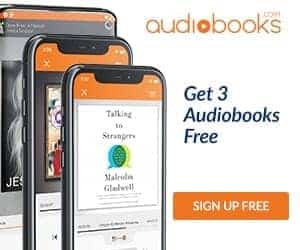 Fablehaven Audiobook Online Streaming by Brandon Mull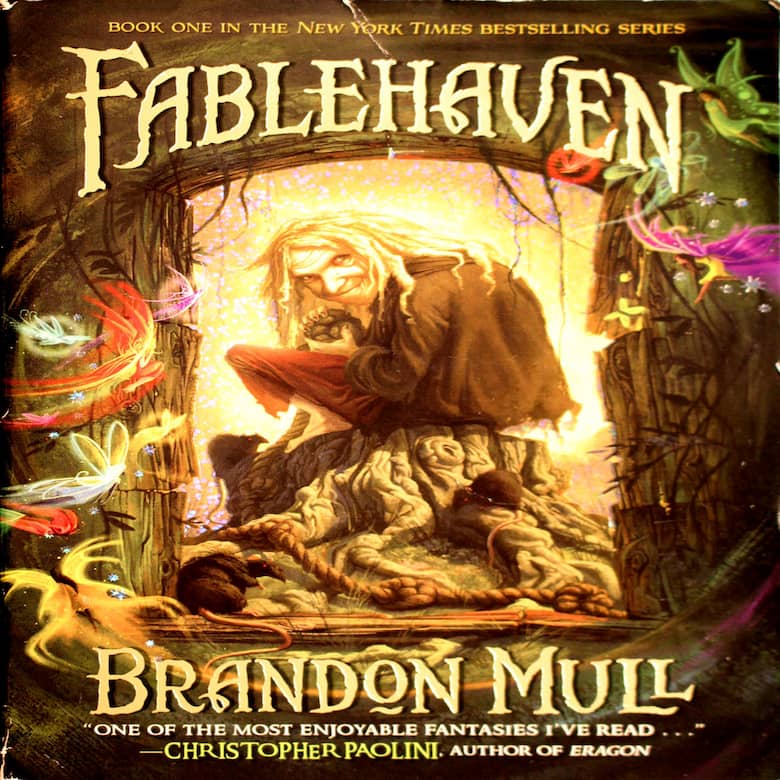 Fablehaven Audiobook is already the 1st installment of the wonderful fantasy novel – Fablehaven series by best-selling author Brandon MullBrandon Mull. It centers on two siblings, Kendra and Seth Sorenson, who visit their grandfather's mansion, which unbeknownst to most of the world, is a reserve for mystical creatures.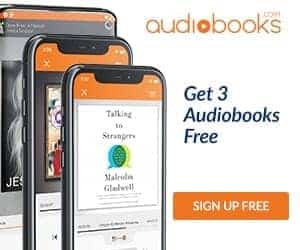 Fablehaven was met with financial success and generally positive reception. It sold 20,000 copies a few months after release, and eventually reached two million copies sold in the United States by 2011.
Beautifully conceived with an unconventional plot and characters, Fablehaven is a delight that will capture the imagination of young and old alike.
If you like Five Kingdoms audiobooks, the Percy Jackson Series, or even the Maze Runner series, this series will most likely appeal to you.
Plot Summary
For centuries mystical creatures of all descriptions were gathered into a hidden refuge called Fablehaven to prevent their extinction. The sanctuary survives today as one of the last strongholds of true magic. Enchanting? Absolutely. Exciting? You bet. Safe? Well, actually, quite the opposite.
Kendra and her brother, Seth, have no idea that their grandfather is the current caretaker of Fablehaven. Inside the gated woods, ancient laws keep relative order among greedy trolls, mischievous satyrs, plotting witches, spiteful imps, and jealous fairies. However, when the rules get broken – Seth is a bit too curious and reckless for his own good – powerful forces of evil are unleashed, and Kendra and her brother face the greatest challenge of their lives.
To save their family, Fablehaven, and perhaps even the world, Kendra and Seth must find the courage to do what they fear most.
Author and Narrator
Brandon Mull is the author of the New York Times, USA TODAY, and Wall Street Journal bestselling Beyonders and Fablehaven series, as well as the bestselling Five Kingdoms, Candy Shop Wars, and Dragonwatch series.
He resides in Utah, in a happy little valley near the mouth of a canyon. Brandon's greatest regret is that he has but one life to give to Gondor.
Mull, having wanted to become a fantasy novelist ever since he was a child, submitted a manuscript to various publishers. Though the manuscript was rejected, Christ Shoebinger of Shadow Mountain Publishing took a liking for Mull's writing style and suggested to Mull writing a different type of novel. The novel would become Fablehaven, which took five months to write.
Audiobook Review
Fablehaven Audiobook mp3  is a great fantasy audiobook perfect for everyone, from young adults to those young at heart. With a cast of characters ranging from witches to fairies, satyrs to imps, strange chickens, and conniving trolls, there's definitely something for everyone.
Brandon Mull has created a vibrant fantasy series with great characters and snappy dialogue. The vocabulary is challenging, the plot is complex enough to demand careful attention from readers, and there is a thoughtful reading guide in the back to aid in discussions.
About the narration, E. B. Stevens did an amazing job as the narrator. His voices helped me distinguish character, create mood, and even better help deliver the story.
Listen and download free!
You may love to listen to all Fablehaven Audiobooks series by Brandon Mull: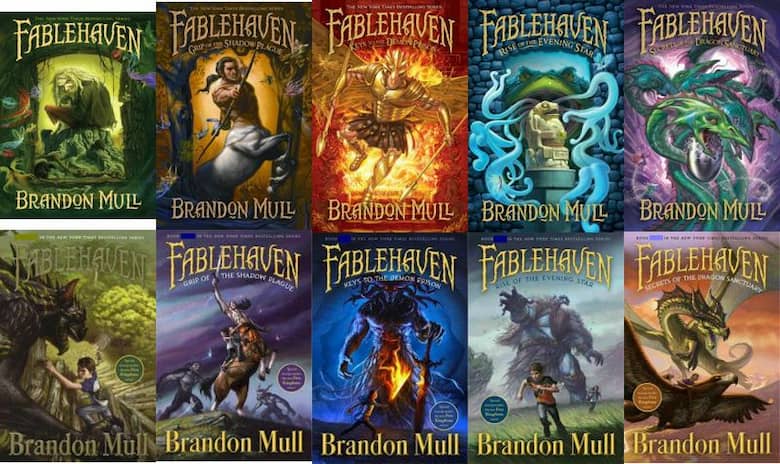 You also may like the Five Kingdoms Audiobooks series:
Narrated by: E. B. Stevens
Series: Fablehaven, Book 1
Length: 9 hrs and 13 mins
Categories: Fantasy, Children
Fablehaven series – Fablehaven 1 is now available in audible format, mp3 is about 9 hrs and 13 mins long, yet the narration by E. B. Stevens is so enticing that you get hooked instantly and keeps you up the whole way listening!
Now you can listen to and download the Fablehaven #1: Fablehaven Audiobook free on my website:
Plz wait a few seconds to display the length of the chapter e.g: 00:00 / 12:25 to listen more smoothly
You can download any your favorite audiobook, books, comic for FREE with

INCREDIBLE Time-limited opportunity:
I extremely encourage you to buy the original book to support the authors and enjoy the highest quality books.
My website is for people who already own the audiobook and wish to stream it. Please contact the me or content providers to delete copyright contents if any. To uploaders: You may not use this site to distribute any material when you do not have the legal rights to do so. It is your own responsibility to adhere to these terms. To listener: Contents shared by this site's users are only for evaluation and tryout, I extremely encourage you to buy the original book to support the authors and enjoy the highest quality books. Contact me [email protected]
Hope you have a great time with me website!!!