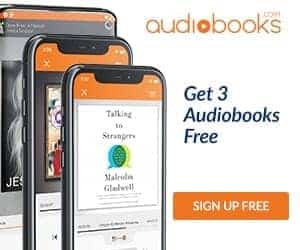 The Twits Audiobook Free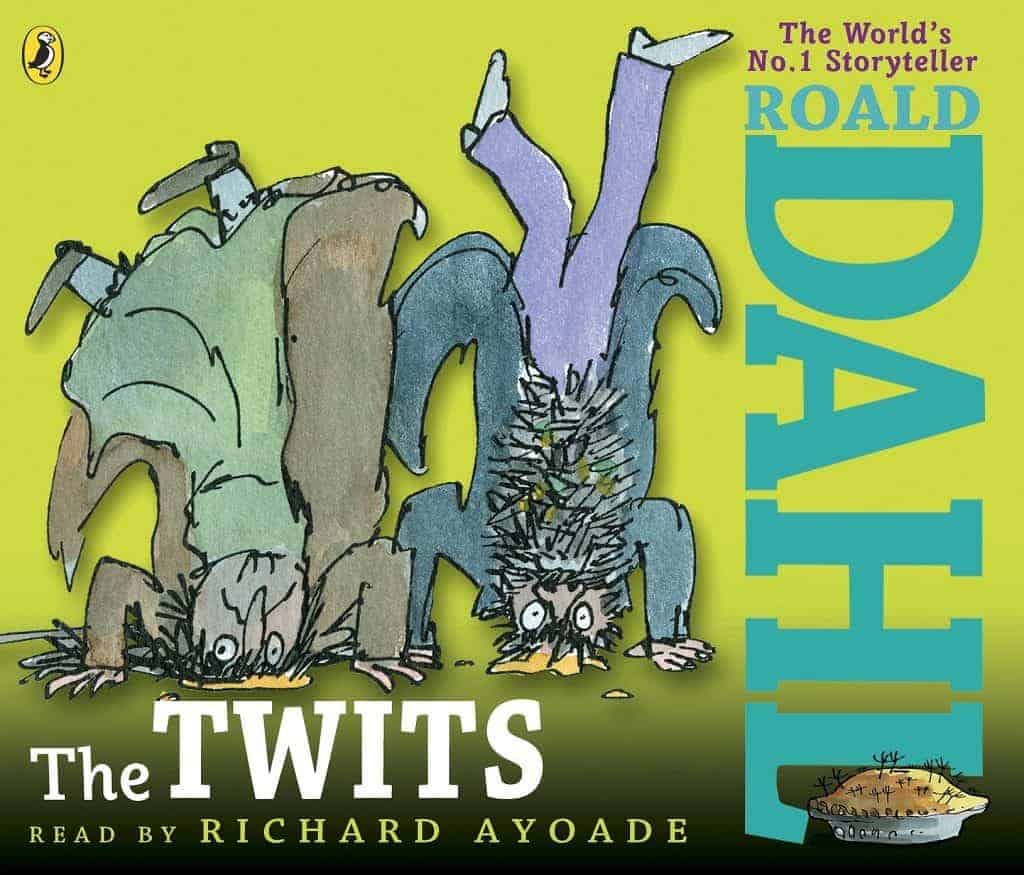 Introduce
The Twits audiobook is a humorous children's audiobook written by Roald Dahl and illustrated by Quentin Blake. It was written in 1979, and first published in 1980. The Twits audiobook was adapted for the stage in 2007.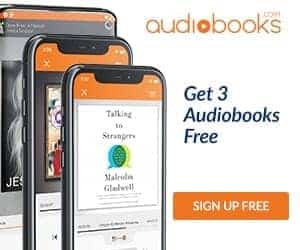 The idea of this children's audiobook was triggered by Dahl's desire to "do something against beards", because he had an acute hatred of them. The first sentence of the story is, "What a lot of hairy-faced men there are around nowadays!"
The plot summary
Mr. and Mrs. Twit are the smelliest, nastiest, ugliest people in the world. They hate everything – except playing mean jokes on each other, catching innocent birds to put in their Bird Pies, and making their caged monkeys, the Muggle – Wumps, stand on their heads all day. But the Muggle – Wumps have had enough. They don't just want out, they want revenge.
Characters of Audiobook
Mr Twit is a foul and smelly man with bits of cornflake and sardine in his beard. Mrs Twit is a horrible old hag with a glass eye.
Mr. Twit
Mr. Twit is a wicked person, having hair that covers his entire face, with the exception of his forehead, eyes, and nose. His hair (which he falsely believes makes him appear "wise and grand"), is spiky and hard. Because he never washes it, his beard holds scraps of food dropped there while he ate, including tinned sardines, stilton cheese, and corn flakes. Occasionally, he licks these scraps out and eats them. Instead of wiping his mouth with a cloth, Mr. Twit simply wipes it on his sleeve.
Mr. Twit is a beer drinker – even drinking at breakfast. He is known to seem very quiet when he is plotting evil tricks, the victim of which is usually his equally unpleasant wife. He and his wife mistreat their monkeys.
Mrs. Twit
Mrs. Twit is the hideously ugly, menacing wife of Mr. Twit, whose former beauty was distorted as a result of constant horrible thoughts over time. She takes advantage of her glass eye to play practical jokes in revenge against her husband, and demonstrates multiple acts of cruelty and viciousness throughout the story; it has been mentioned that the main reason behind her use of a walking cane was as a weapon against innocent children and animals, she participates in the torment of the couple's pet monkeys the Muggle-Wumps, and serves Mr. Twit a lunch of earthworms disguised as spaghetti.
Albeit she also frequently demonstrates acts of stupidity, she has also exhibited intelligence; she managed to maneuver her way out of a prank that ended with her being carried off into the sky with balloons by chewing through several of them and landing safely on the ground. However, aside from this, she is portrayed as being hideous and unhygienic.
Review
This tale and so many others from this gifted author were such favorites of mines as a child, The Twits Audiobook Free have not lost their charm and still appeal to children even today.
Fantastic Mr. Fox tells of one fantastically clever Fox and three meaner than can be nasty Farmers, who have the sole ambition of capturing Mr. Fox no matter the cost.
As always the author creates a world that is truly believable and a story that captures the imagination of readers of any age. A 5 Star must have read and highly recommended.
Download and listen free
By: Roald Dahl
Narrated by: Richard Ayoade
Length: 57 mins
Enjoy and download The Twits Audiobook Online Streaming by Roald Dahl here:
You can download any your favorite audiobook, books, comic for FREE with

INCREDIBLE Time-limited opportunity:
I extremely encourage you to buy the original book to support the authors and enjoy the highest quality books.
My website is for people who already own the audiobook and wish to stream it. Please contact the me or content providers to delete copyright contents if any. To uploaders: You may not use this site to distribute any material when you do not have the legal rights to do so. It is your own responsibility to adhere to these terms. To listener: Contents shared by this site's users are only for evaluation and tryout, I extremely encourage you to buy the original book to support the authors and enjoy the highest quality books. Contact me [email protected]
Hope you have a great time with me website!!!