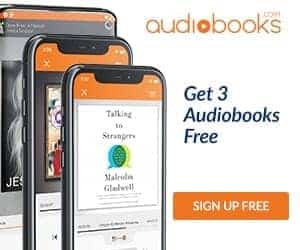 The Good House: A Novel by Tananarive Due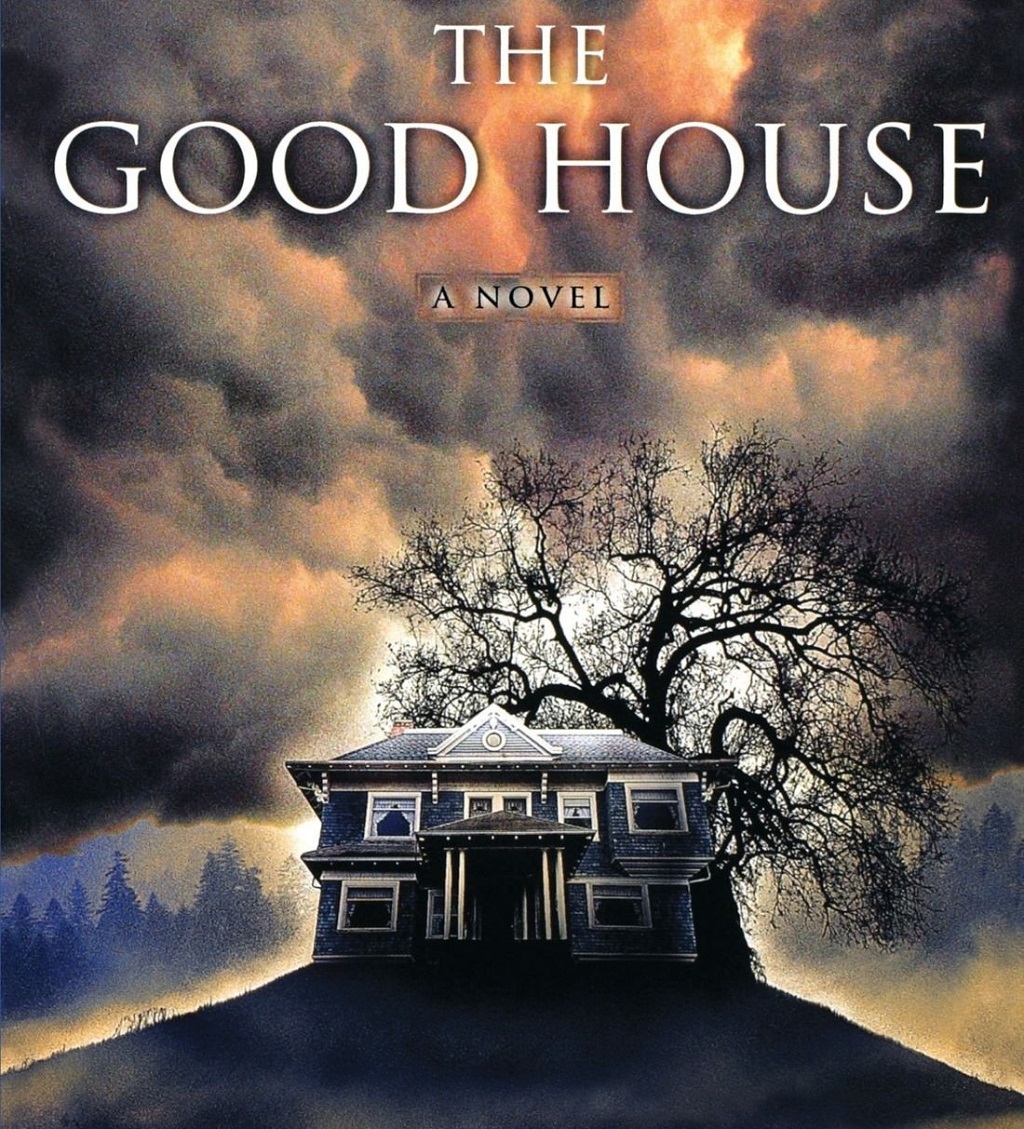 As good as any popular horror novel, The Good House Audiobook has great characters, twisty plot, very high creepy factor, great mythology, and stellar writing.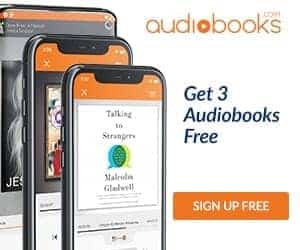 In this audiobook, Tananarive Due sets a story of ancient powers and modern retribution in a small Pacific Northwest town. When a young woman returns to her grandmother's empty mansion, she is pitted against demonic forces that have poisoned her family for generations.
Working to rebuild her law practice after her son commits suicide, Angela Toussaint journeys to the family home where the suicide took place, hoping for answers, and discovers an invisible, evil force that is driving locals to acts of violence.
Plot Summary
The Good House in Sacajawea, Wash., has belonged to four generations of the Toussaint family, but current scion Angela Toussaint hopes to sell it. Originally the home of her beloved grandmère Marie, who used Vodou to heal the sick, the house has dispensed mostly pain to Angela, including the suicide of her mother when she was a child and the death of her son, Corey, who shot himself in the basement with a gun belonging to his father, Tariq.
Angela's planned final visit dovetails with tragic incidents in town suggesting that a malignant force linked to the house is revving up. Then she discovers that Corey stumbled upon Marie's magic tools, and that, in a forgotten incident, Marie abused her healing powers to avenge an act of racism.
Meanwhile, Tariq, who has become a demon incarnate under the house's influence, hastens to Washington for a showdown with his estranged wife.
Why should you listen to The Good House right now?
This is one of those audiobooks that I'm always afraid I won't be able to articulate its brilliance. It had a very good ending. You have to pay close attention to what's going on. The ending is what really surprised me. I like the book. Great narrator. She did all the characters well!
What I enjoyed most about The Good House is the author Tananarive Due wrote an epic horror story around a family with characters I cared about. Tananarive Due handles the potentially unwieldy elements of her novel with confidence, cross-cutting smoothly from past to present, introducing revelatory facts that alter the interpretation of earlier scenes and interjecting powerfully orchestrated moments of supernatural horror that sustain the tale's momentum.
The Good House Audiobook Mp3 is the repository of the good and the evil that has taken hold. Some of the images of the horror are quite chilling, especially one involving a tower of leaves that I won't describe, but left me unsettled. Also, the demon or "baka" and his abilities are grotesque, he is able to "ride" a person, effectively taking them over, until that person has vanished and nothing is left but the baka.
An ending that seems forced by an excess of sympathy for her characters is the only misstep in this haunting tale from a writer who grows better with each book.
Very recommend for Stephen King Audiobook fans!
Download and Listen for free!
Tananarive Due – The Good House is now available in audible format, almost 22 hours long, the narration by Robin Miles, is so enticing that you get hooked instantly.
Author: Tananarive Due
Narrator: Robin Miles
Publisher: Recorded Books, LLC
Format: Unabridged Audiobook
Delivery: Instant Download
Audio Length: 21 hours 58 minutes
Release Date: February 2016
You can download any your favorite audiobook, books, comic for FREE with

INCREDIBLE Time-limited opportunity:
I extremely encourage you to buy the original book to support the authors and enjoy the highest quality books.
My website is for people who already own the audiobook and wish to stream it. Please contact the me or content providers to delete copyright contents if any. To uploaders: You may not use this site to distribute any material when you do not have the legal rights to do so. It is your own responsibility to adhere to these terms. To listener: Contents shared by this site's users are only for evaluation and tryout, I extremely encourage you to buy the original book to support the authors and enjoy the highest quality books. Contact me [email protected]
Hope you have a great time with me website!!!