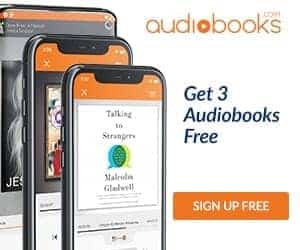 In the Wreckage Audiobook Free Streaming Online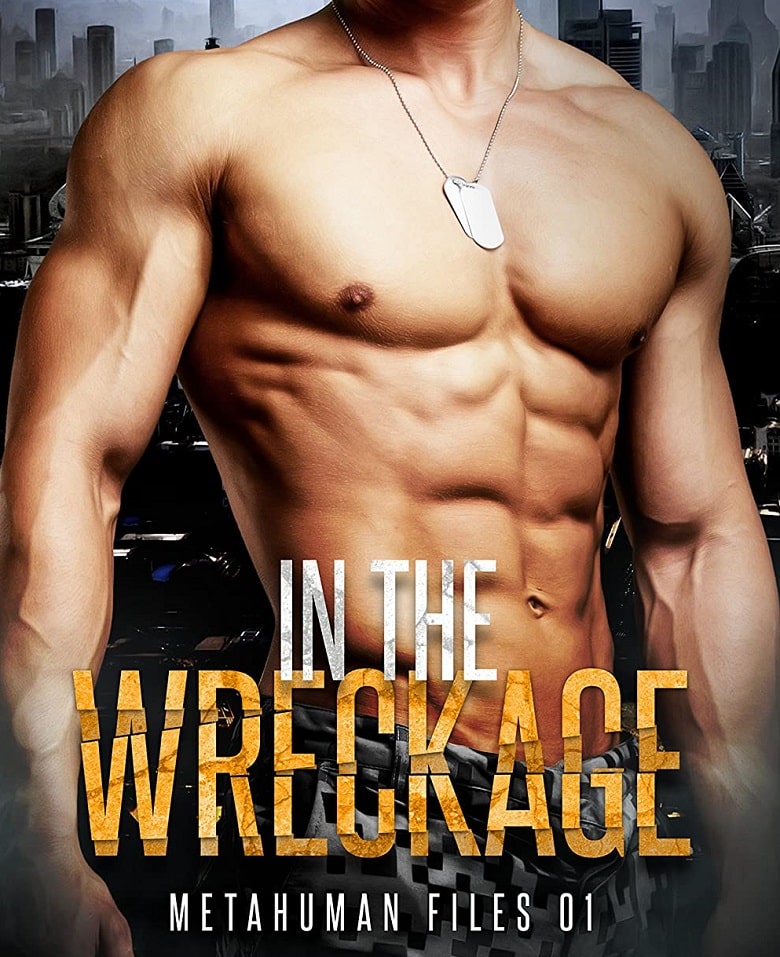 In the Wreckage is a 100k word steamy m/m sci-fi military romance with an HFN ending. There is military violence within the story that may not be suitable for everyone, as well as explicit intimate scenes not suitable for readers under 18.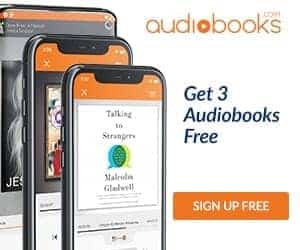 Loved the mix of sci first, adventure, and very hit romance. looking forward to the rest of the series. The narrator was compelling.
Summary
A Marine with honor
After surviving a horrific chemical attack that turned him into a metahuman, Captain Jamie Callahan got a second lease on life. For three years he's been working for the Metahuman Defense Force and leading Alpha Team – all against the wishes of his family.
The job requires his full dedication, so it's no surprise Jamie doesn't have time for a relationship. An enticing one-night stand with a gorgeous stranger is all it takes to show Jamie exactly what he's been missing. When a mission to take down a terrorist cell brings that same stranger back into his world, Jamie's life gets complicated.
A soldier with secrets
Staff Sergeant Kyle Brannigan was only looking to relieve some stress after a long mission. He didn't know the hot guy he picked up at a bar was the leader of the MDF's top field team. When Kyle and his partner get seconded to Alpha Team to help fight a terrorist threat, he has to balance his desire for Jamie against his duty to keep his secrets safe. That gets harder and harder to do amidst regulations both are tempted to break.
Two men trying to survive
Giving into a passion could cost both their careers. Abiding by the rules will only result in heartache. An attack on MDF headquarters brings with it a choice Jamie and Kyle can't escape – duty, or love?
Listen & Download Free
You may love to all audiobooks in Metahuman Files Audiobooks series by Haily Turner on my website: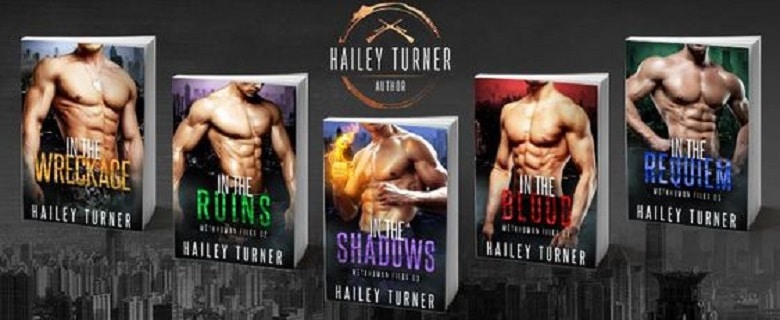 Hailey Turner – In the Wreckage is now available in audible format, almost 10 hrs long, the narration by Greg Boudreaux, is so enticing that you get hooked instantly.
By: Hailey Turner
Narrated by: Greg Boudreaux
Series: The Metahuman Files, Book 1
Length: 10 hrs and 14 mins
Categories: Fiction, Chick Lit & Romance
Plz wait a few seconds to display the length of the chapter e.g: 00:00 / 12:25 to listen more smoothly
You can download any your favorite audiobook, books, comic for FREE with

INCREDIBLE Time-limited opportunity:
I extremely encourage you to buy the original book to support the authors and enjoy the highest quality books.
My website is for people who already own the audiobook and wish to stream it. Please contact the me or content providers to delete copyright contents if any. To uploaders: You may not use this site to distribute any material when you do not have the legal rights to do so. It is your own responsibility to adhere to these terms. To listener: Contents shared by this site's users are only for evaluation and tryout, I extremely encourage you to buy the original book to support the authors and enjoy the highest quality books. Contact me [email protected]
Hope you have a great time with me website!!!