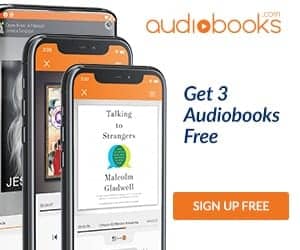 Metro 2035 Audiobook Online Streaming (English version)
Metro 2035 Audiobook (Russian: Метро 2035) is a post-apocalyptic science fiction novel in the Metro series by Russian author Dmitry Glukhovsky. Originally published in 2015, it is a sequel to Glukhovsky's earlier audiobooks Metro 2033 and Metro 2034.
The final installment in the Metro series not only lives up to its name, but also takes it to a different level.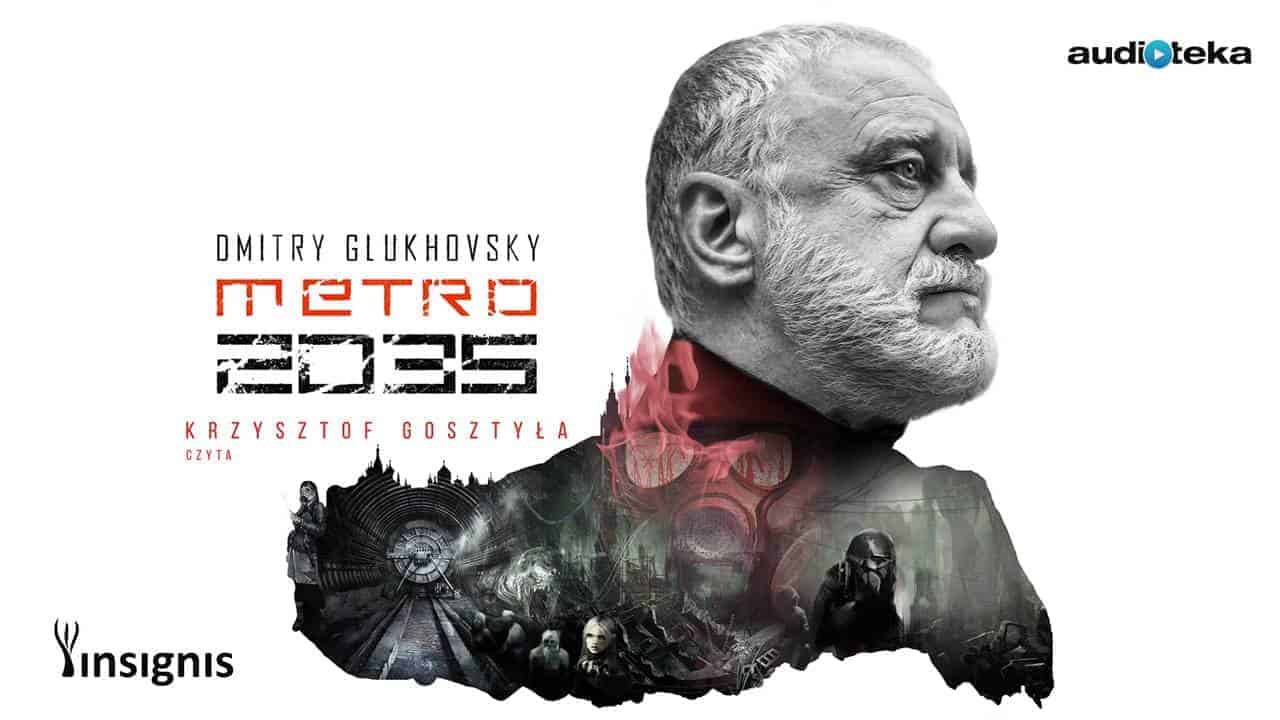 Plot Summary
World War Three wiped out the humankind. The planet is empty now. Huge cities became dust and ashes. Railroads are being eaten by rust. Abandoned satellites hang lonely in their orbits. Radio is mute on all frequencies. The only survivors of the last war were those who made it into the gates of the Metro, the subway system of Moscow city.
It's there, hundreds of feet below the ground, in the vaults of what was constructed as the world's largest air-raid shelter, where now people try to outlive the end of days. It's there that they created a new world for themselves. The stations of the Metro became city-states, and its citizens, torn apart by religions and ideologies, are fighting for now-scarce commodities: air, water, and space.
This tiny underground world can only remind humans of an immense world they once were the masters of. It's been 20 years since Doomsday, and yet the survivors refuse to give up. The most stubborn of them keep cherishing a dream: when the radiation level from nuclear bombings subsides, they will be able to return to the surface and have the life their parents once had. But the most stubborn of the stubborn continues to search for other survivors in this huge emptiness that once was called Earth. His name is Artyom. He would give anything to lead his own people from the underground onto the surface.
And he will.
Audiobook Review
Amazing listening! Fantastic narration, an incredible literary universe, I just wish the ending was a little more dramatic to finish the series. Being a huge fan of the video games and now the books I am fully invested in this world and it's characters and its a real shame to say goodbye to it but this was a good end to something great and with the prequel video game coming out soon to end the series completely I can't wait.
You can see the shift from the first book to the second, it's slightly more critical, less fantastic, but it still keeps some fantasy elements, but here, here we dwell on something even way more important, this is a book about the psychology of the inhabitants of the Metro, about the Politics that rule it, and above all, a harsh criticism against the established system.
Metro 2035 Audiobook Mp3 is the end of a series that has had its highs and lows from the amazing beginning to the meh middle to this the outstanding ending which was more than I could have wished for so many threads were closed and ended properly and in the end, I felt fulfilled with the story.
Listen and download free!
You may love to listen to all stories in Metro Audiobook Series on my website:
Metro: Last Light Audiobook
By: Dmitry Glukhovsky
Narrated by: Rupert Degas
Series: Metro, Book 3
Length: 19 hrs and 24 mins
Dmitry Glukhovsky – Metro 2035 is now available in audible format, mp3 is about 19 hrs and 24 mins long, yet the narration by Rupert Degas is so enticing that you get hooked instantly and keep you up the whole way listening!
Now you can listen and download Metro 2035 Audiobook Online Streaming free on my website:
You can download any your favorite audiobook, books, comic for FREE with

INCREDIBLE Time-limited opportunity:
I extremely encourage you to buy the original book to support the authors and enjoy the highest quality books.
My website is for people who already own the audiobook and wish to stream it. Please contact the me or content providers to delete copyright contents if any. To uploaders: You may not use this site to distribute any material when you do not have the legal rights to do so. It is your own responsibility to adhere to these terms. To listener: Contents shared by this site's users are only for evaluation and tryout, I extremely encourage you to buy the original book to support the authors and enjoy the highest quality books. Contact me [email protected]
Hope you have a great time with me website!!!