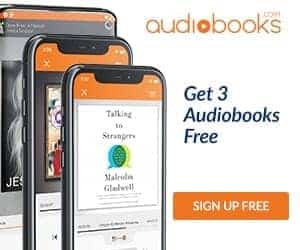 Born a Crime: Stories from a South African Childhood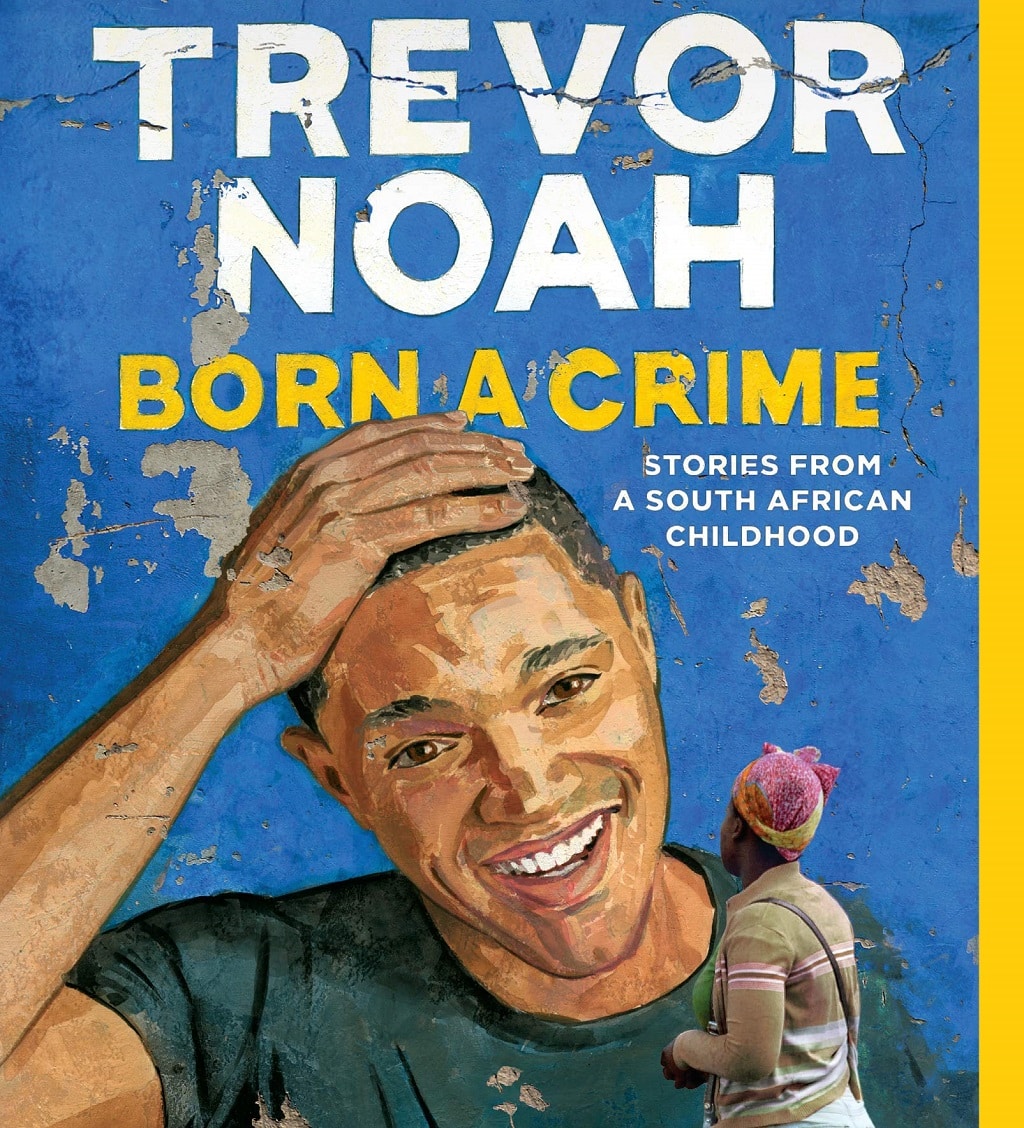 Trevor Noah the writer and narrator of born a crime audiobook, has described everything in the book related to his life and his career in the comedy world. All his experiences as the host of "the daily show" and the freedom that followed after a busy routine.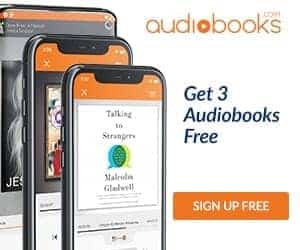 Whether subsisting on caterpillars for dinner during hard times, being thrown from a moving car during an attempted kidnapping, or just trying to survive the life-and-death pitfalls of dating in high school, Noah illuminates his curious world with an incisive wit and unflinching honesty.
His stories weave together to form a personal portrait of an unlikely childhood in a dangerous time, as moving and unforgettable as the very best memoirs and as funny as Noah's own hilarious stand-up.
Overview
A collection of 18 personal stories, Born a Crime tells the story of a mischievous young boy growing into a restless young man as he struggles to find his place in a world where he was never supposed to exist.
This collection is equally the story of that young man's fearless, rebellious and fervently religious mother – a woman determined to save her son from the cycle of poverty, violence, and abuse that ultimately threatens her own life.
Why should you listen to Born a Crime Audiobook right now?
There is a completely different thing that he starts to discuss at the later stages of his book and that is the role of society and also the role of political systems of the world on the life of an individual. He talks about things related to Nelson Mandela, his ideas of different cultures as well.
All humans are the same according to him but some think that they are superior to the rest because of their culture, language, and identity but that is completely absurd according to Noah because it is against the dignity of the human race. If someone is born in a different region and under different circumstances that is not his crime.
He brings all his past memories to life in this book and tells them quite clearly without any shyness. He uses his art of mimicry as well in which he is much skilled to describe different accents of different languages in which people speak all over the world and feel proud or superior because of it.
In a funny way, all the stories of his life are there related to his romance at an early age in the world that is completely obsessed with color and thinks that it is something that makes them the rulers. He mocks the law of these countries as well where he was put in jail because of a crime that he never committed. No one was ever ready to hear him because he spoke a different language and was different in color.
Download and listen for free
Trevor Noah – Born a Crime: Stories from a South African Childhood is now available in audible format, almost 8 hrs and 44 mins long, the narration by himself, is so enticing that you get hooked instantly.
More stories from Trever Noah will also give you a great experience when you listen to:
Narrated by: Trevor Noah
Length: 8 hrs and 44 mins
Categories: Biographies & Memoirs, Celebrities
Now you can listen and download Born a Crime Audiobook Online Streaming on my website:
Plz wait a few seconds to display the length of the chapter e.g: 00:00 / 12:25 to listen more smoothly
You can download any your favorite audiobook, books, comic for FREE with

INCREDIBLE Time-limited opportunity:
I extremely encourage you to buy the original book to support the authors and enjoy the highest quality books.
My website is for people who already own the audiobook and wish to stream it. Please contact the me or content providers to delete copyright contents if any. To uploaders: You may not use this site to distribute any material when you do not have the legal rights to do so. It is your own responsibility to adhere to these terms. To listener: Contents shared by this site's users are only for evaluation and tryout, I extremely encourage you to buy the original book to support the authors and enjoy the highest quality books. Contact me [email protected]
Hope you have a great time with me website!!!